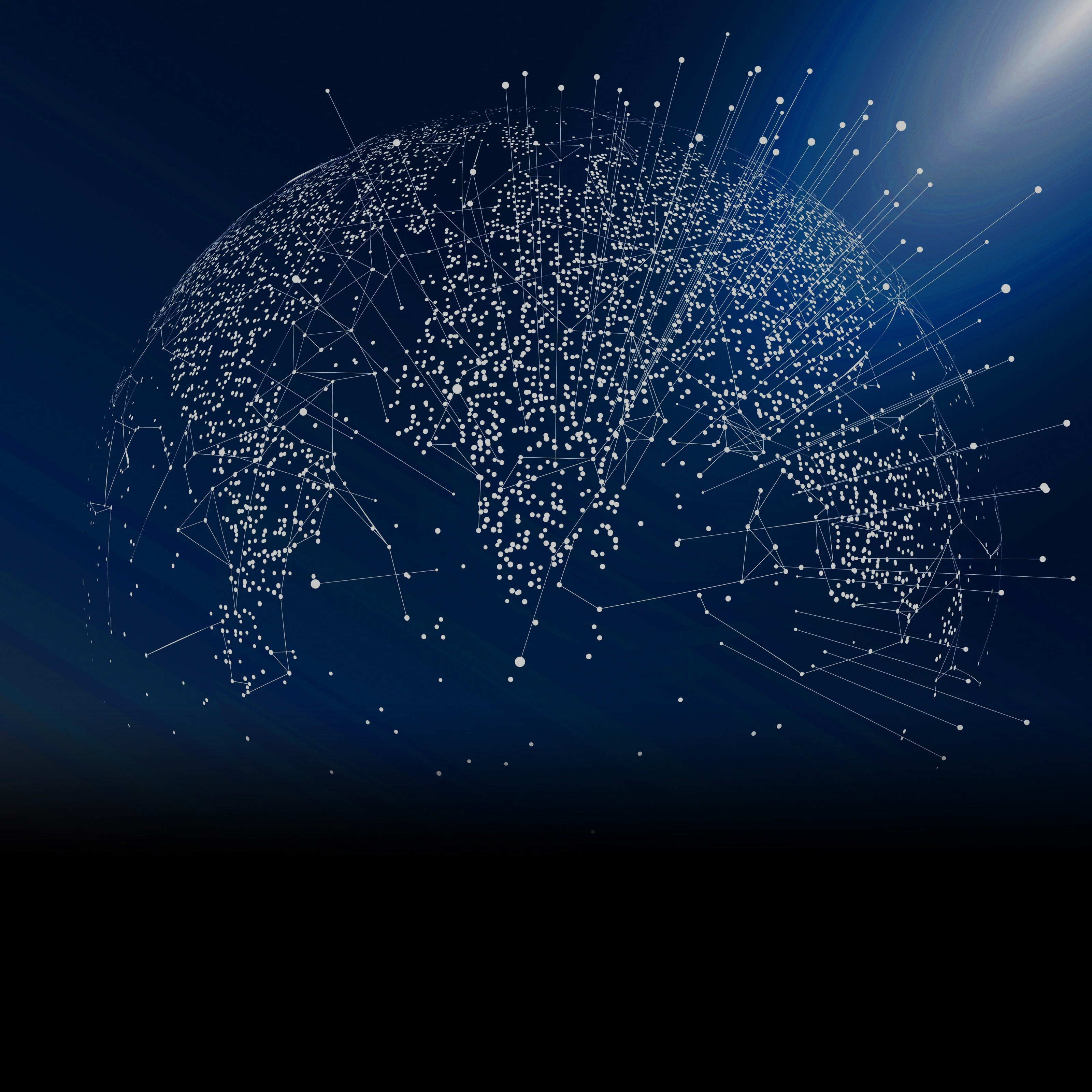 Networks for international growth
Networks for growth and internationalization
The Business Finland programs strengthen the international know-how of the whole of Finland: we improve the possibilities businesses have to become part of international networks and business ecosystems, as well as help Finnish companies create completely new growth opportunities for the future.
Through Business Finland programs, domestic and international research organizations, companies, and other interest groups combine their efforts to increase international business, to enhance competitiveness and to renew Finnish society.

We offer funding for research, development, and piloting of products and services aimed at global markets, and also provide internationalisation services for marketing and for selling products and services to clients worldwide.

In order to gain funding for potential companies, we also connect international investors and businesses with each other. We provide advice for new markets and help in networking with local businesses and operators. We also help you find new, growing markets and customers, and thereby increase your international networking, innovation, and sales.

In cooperation with the Ministry for Foreign Affairs and Team Finland network, we carry out programs in almost 80 market areas, building vast new growth opportunities for Finnish companies.
Advice
and coaching
Networks enable new business and export growth
Business Finland's advice services cover the different aspects of internationalisation, according to the needs and growth phase of the client. Before starting on network building, a company should have a clear idea about what kind of networks are required for creating new innovations and developing its international business. In the Build Your Network stage, our professionals typically provide advice related to the following issues:
How to modernise your company's business
Which markets have the most potential for your business?
How to test local market demand for your products and services
How and where you can find new know-how to develop your company's innovation activities
How private experts can support these activities?
Next step for going global
Explore your company's opportunities to build networks by contacting your trusted Business Finland advisor.
Not yet a customer? Find out here how to become a customer.