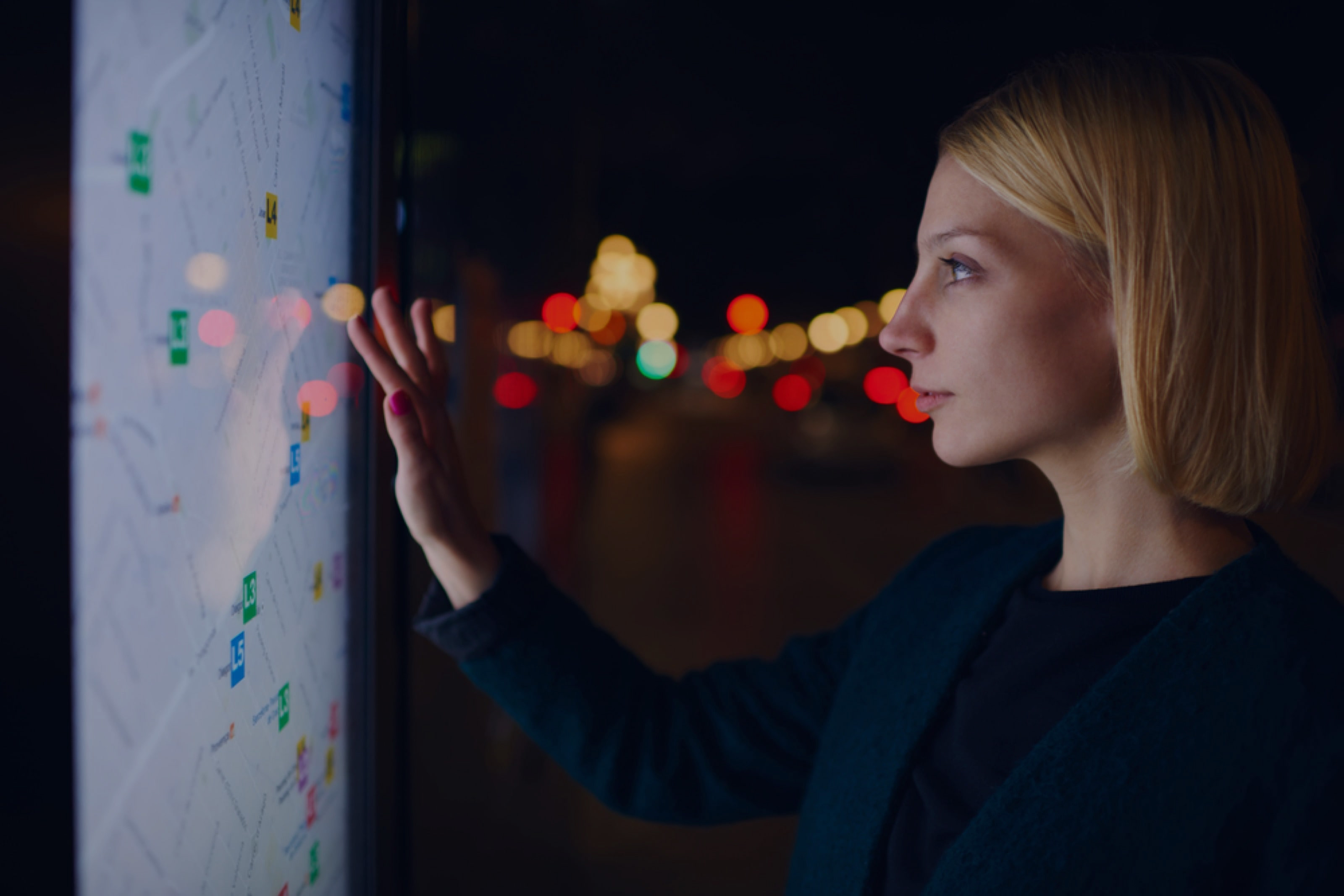 When Finland grows too small, think big
Rate your own potential
Discover and test the possibilities of your business in the international markets with the help of our advisory and funding services.
We offer a wide range of versatile services for business development. We advise your company regarding any issues during the first stages of international growth, such as assessing readiness for internationalization, identifying target markets, and finding an expert that is familiar with your company's business area and markets.
With our funding, you can try out the functionality of a new business model or a concept, develop your team, and strengthen your know-how in international business, among other things.
We have over a hundred experts around the globe who excel in identifying relevant business opportunities, solid sales leads, future trends and country-specific information for Finnish companies, in co-operation with the Finnish Ministry for Foreign Affairs. In addition to this, we seek focused market information and opportunities for our Business Finland program clients.
Research organizations can also benefit from our funding, for example when developing new research ideas in cooperation with companies, ensuring demand for research objectives and solution models, and building networks for collaboration.
Advice and coaching
Seize the best opportunities
Business Finland's advice services cover the different aspects of internationalisation, according to the needs and growth phase of the client. In the Discover Opportunities stage, our professionals typically provide advice related to the following issues:
How you can find new business opportunities
How you can strengthen target market understanding with potential end-customers and partners
How to select and focus on the most relevant opportunities for your company
What is your company's level of readiness to seize the selected opportunities?
How private experts can support you with these activities
Next step for going global
Explore your company's opportunities to discover new opportunities by contacting your trusted Business Finland advisor.
Not yet a customer? Find out here how to become a customer.