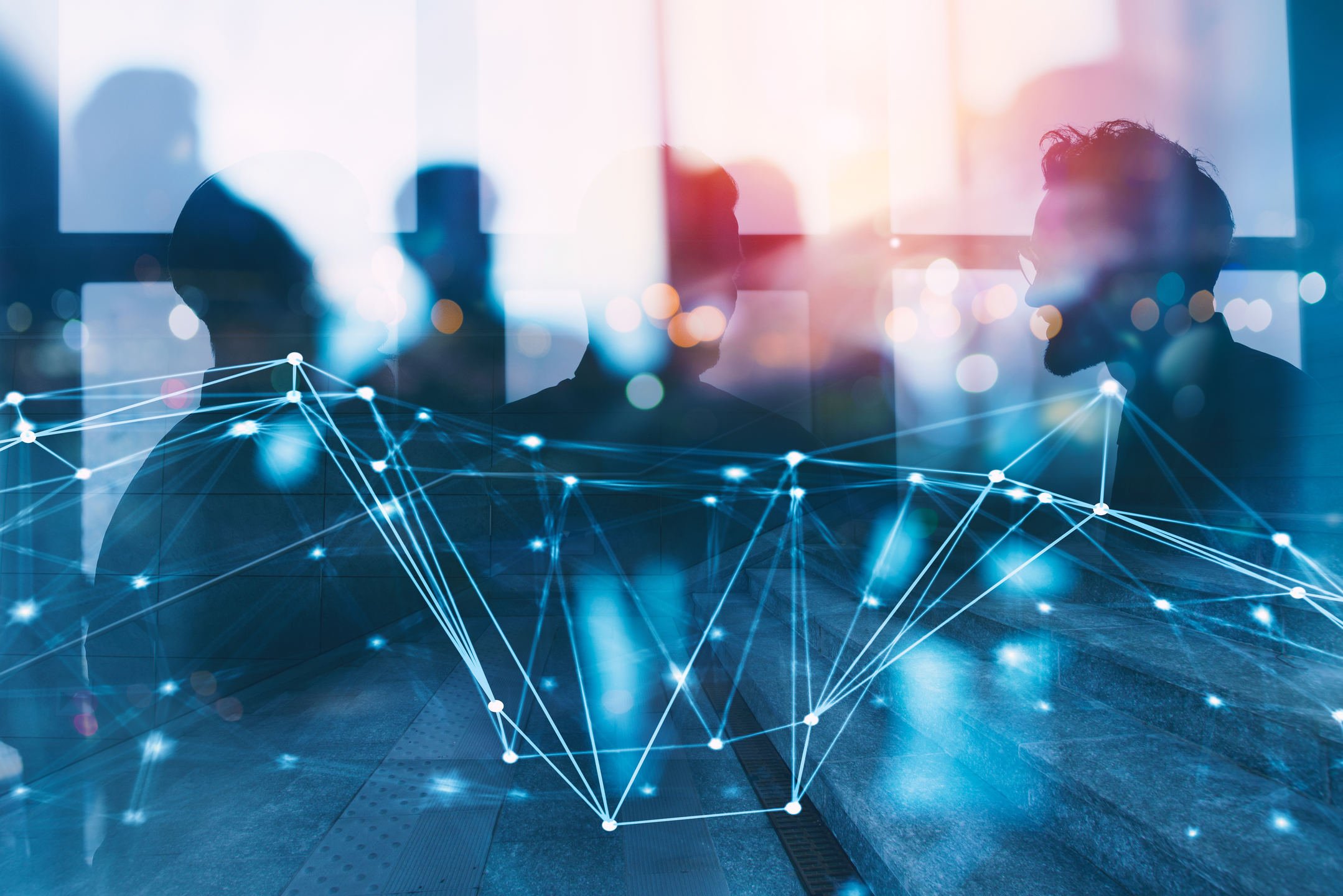 Testbed Finland
Welcome to develop together with Business Finland the Testbed Finland concept and raise Finnish testbeds to global players. Now is the right time to get involved and to influence the development of the concept!
For whom?
For companies and organizations that are developing testbed activities that seek international leadership.
Minumum requirements for well functioning testbeds that fit into Testbed Finland community:
Activities are well organized
Clear defined operator for the testbed
Offering published
Terms published
Contact and communication interface in good order
Internationally viable competitive edge identified and communicated
Continuity of the testbed secured for several years
Long term goal to make the testbed an ongoing undertaking
What?
Business Finland aims to increase the visibility and attractiveness of test platforms both domestically and internationally.
We offer test platforms:
Domestic and international networks
Sparring and advice for developing test bed activities
Visibility on Testbed Finland website (coming) and in Business Finland's communication channels
Funding for launching a global-level testbed and developing a testbed ecosystem
Funding for testbeds
Information will be published soon.
Contact
Olavi Keränen
olavi.keranen (at) businessfinland.fi
+358 50 5577 932