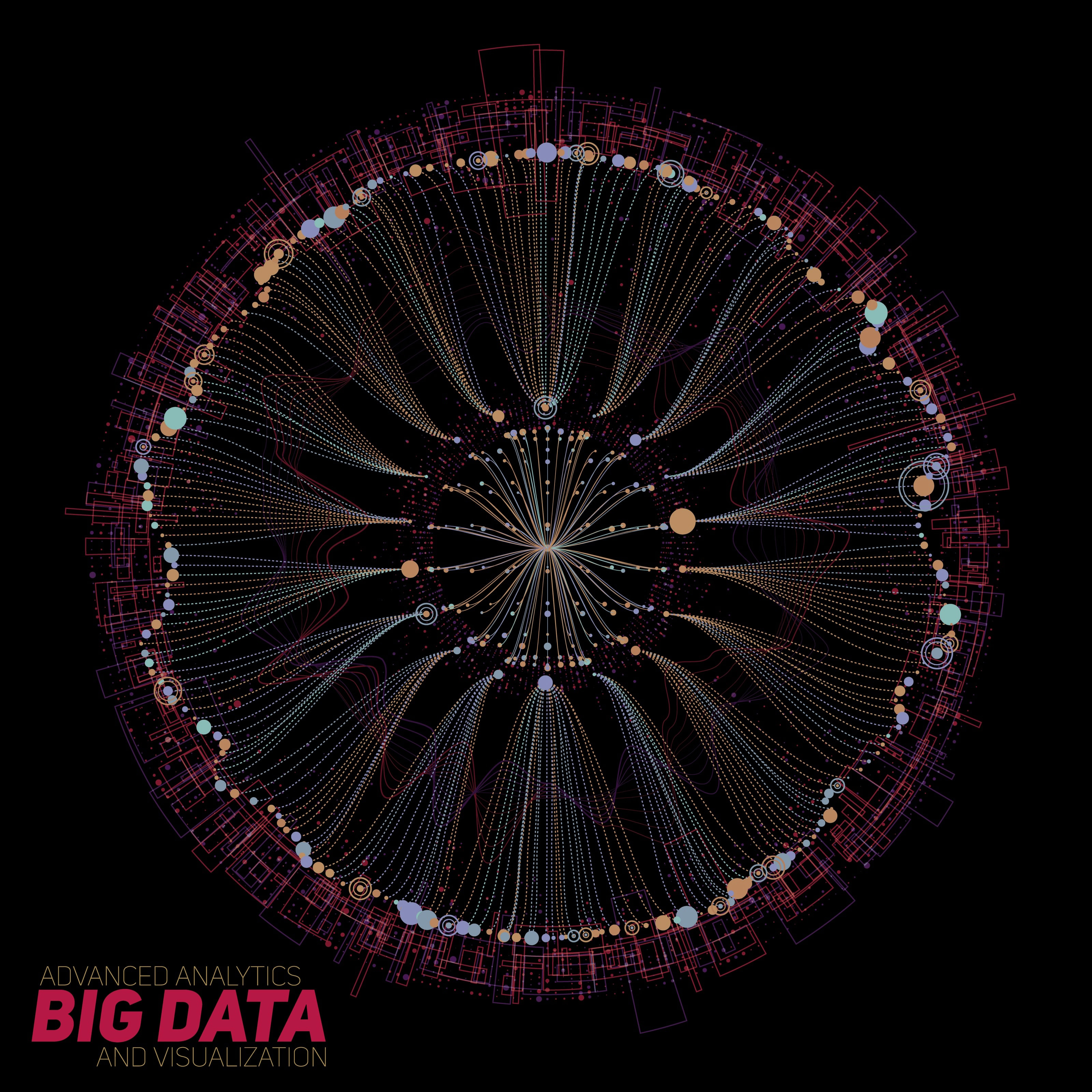 Cooperation between companies and
research organizations
Boost for research utilization
We offer:
Co-Innovation funding for companies´ and research organizations´ joint actions that enable increased business competitiveness and significant new international business.
Co-Creation funding for preparing joint actions between companies and research organizations.
Research to Business funding for preparation of commercialization of research based ideas.
New export business
We encourage
research organizations to carry out high-level public research, strengthening their own expertise and at the same time cooperate with companies
companies to renew their business by working closely together with research organizations.
Our goal is that companies and researchers work together as equals partners.
We fund only research, which benefits Finnish companies in their export business.