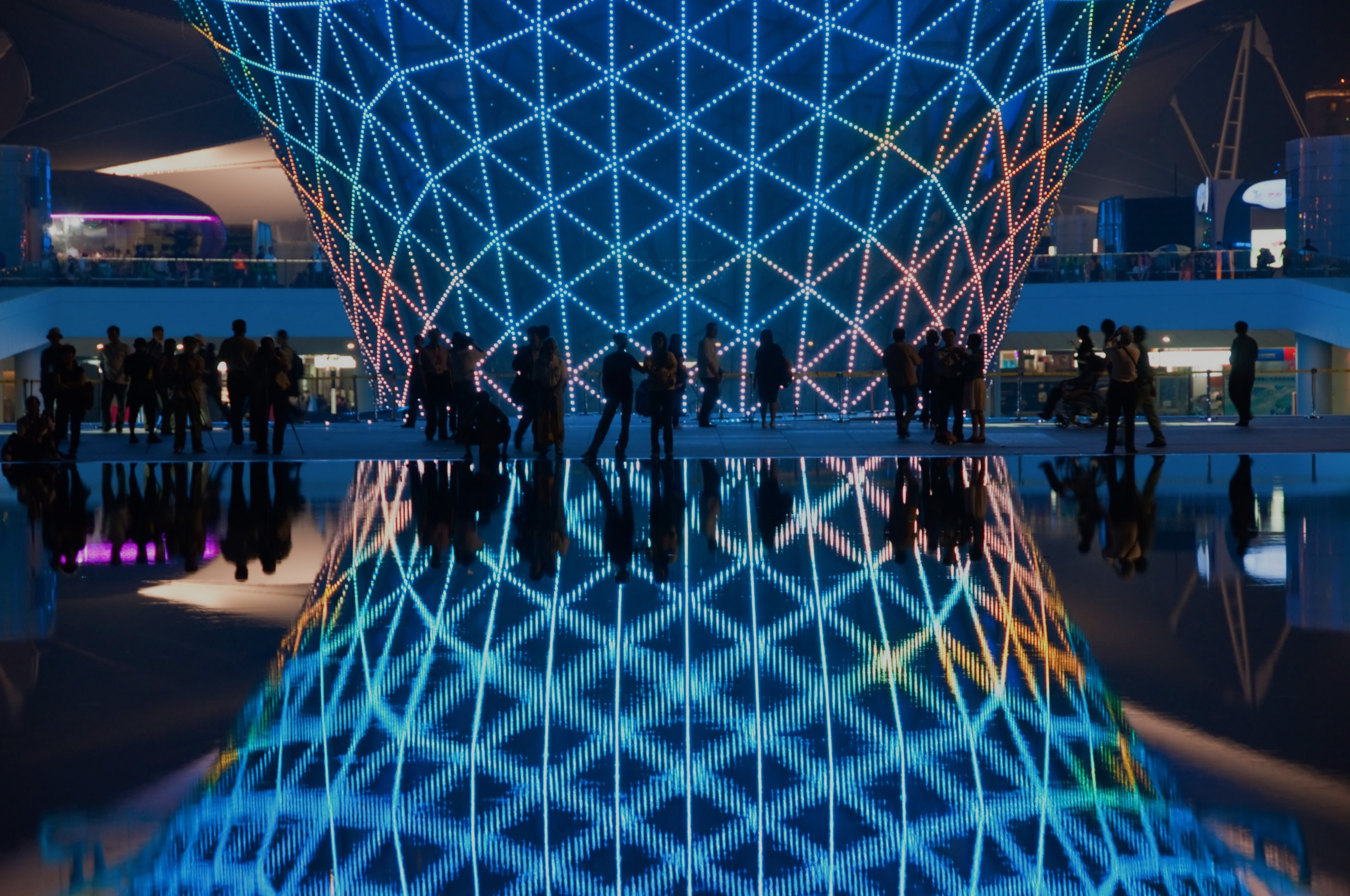 Exhibition Explorer
For international trade fair projects by SMEs
Who can apply?
We provide Exhibition Explorer funding to small and medium-sized businesses that are keen to grow and internationalize. Funding requires that at least four eligible companies apply for Exhibition Explorer funding for the same international trade fair.
What do we fund?
We only fund b-to-b fairs. When evaluating projects, we take into account the potential for internationalization of products and services. The company must apply for a grant from Business Finland at least one day before the fair
When?
Exhibition Explorer grants are intended for international trade fair projects by SMEs, which:
Improve the companies' internationalization capacity by entering the export markets.
Promote the launch of a new export business or open a new market area.
Increase exports to old market areas.
Diversify the structure of exports.
Promote the market entry of enterprises and new innovations, or otherwise foster the internationalization and international competitiveness of companies.
Funding levels
Amount of funding
You can receive a Exhibition Explorer grant covering up to 50% of the eligible costs of the project. A grant of up to €30,000 per trade fair can be approved for individual companies. Payment in advance is not possible.
Terms and conditions of the funding
Your company is an SME registered in Finland.
Your company is seeking to grow and internationalize.
Your Asiakastieto rating Alfa is at least A.
Your company already has established business operations, i.e. turnover for at least one full financial year.
Your company has a credible basis to run a profitable, long-term export business.
Your company has no tax liabilities
Your company has no payment default entries and is in the prepayment register.
Your company has sufficient funding to cover the project and other operating costs. When planning self-financing, you should note that our grants are paid in arrears on the basis of actual and paid costs, unless otherwise indicated in the decision.
Before your company applies for a Trade Fair grant, you should review the total amount of funding your company or corporation have received that is subject to the de minimis rule.
One-person businesses are ineligible for trade fair grants, as are companies based in Åland.
Eligible costs
We use a simple cost estimate in Exhibition Explorer funding. Costs that are eligible as direct costs in the funding include substantial audit costs associated with services purchased in connection with the fair stand and project:
Registration costs
Floor area rent costs
Design and decoration costs
Technical orders
Rented structures
Building of the stand, i.e. construction costs
Project audit costs
In the application service, only include the services to be purchased and other possible costs in the project cost estimate. Leave your wages and personal expenses off, as they cannot be funded. The funding requested by Business Finland is 50% of the cost of purchased services. Up to 20% may be eligible for other costs.
The beneficiary must arrange its accounting so as to facilitate the itemization of costs incurred from the project for outsourced services, and the verification of their connection with accounting and the cost statement.
Other costs incurred by your company from trade fair participation can be approved based on a flat rate, which is up to 20% of the sum of the above costs. Other costs can include travel, freight and interpretation costs, possible costs related to a consultant/administrator, and marketing costs associated with the trade fair. These other costs do not need to be itemized in the accounts.
As an exeption, creative industry projects (e.g. the music industry, the audio-visual sector), that have mainly participation and travel costs but no significant costs associated with the fair stand, may be eligible for funding.
In general, the minimum government grant approved for joint projects is €5,000. (Calculated by aggregating all grants awarded for parallel applications.)
As a rule, we can approve only the costs that are incurred by your company after your project application has been made. The exceptions are trade fair reservation and registration costs, which may be accepted even if they were incurred before the project application was submitted.
A cost related to a trade fair project will be viewed as incurred when your company receives the service you have purchased (i.e. the service is performed). For example, costs associated with hiring floor space are viewed as incurred when you gain the use of the floor area, i.e. in practice on the first day of building the stand. Since the deliverable must occur during the project, you must mark the time, for example, from the application to the end of the trade fair as the project period.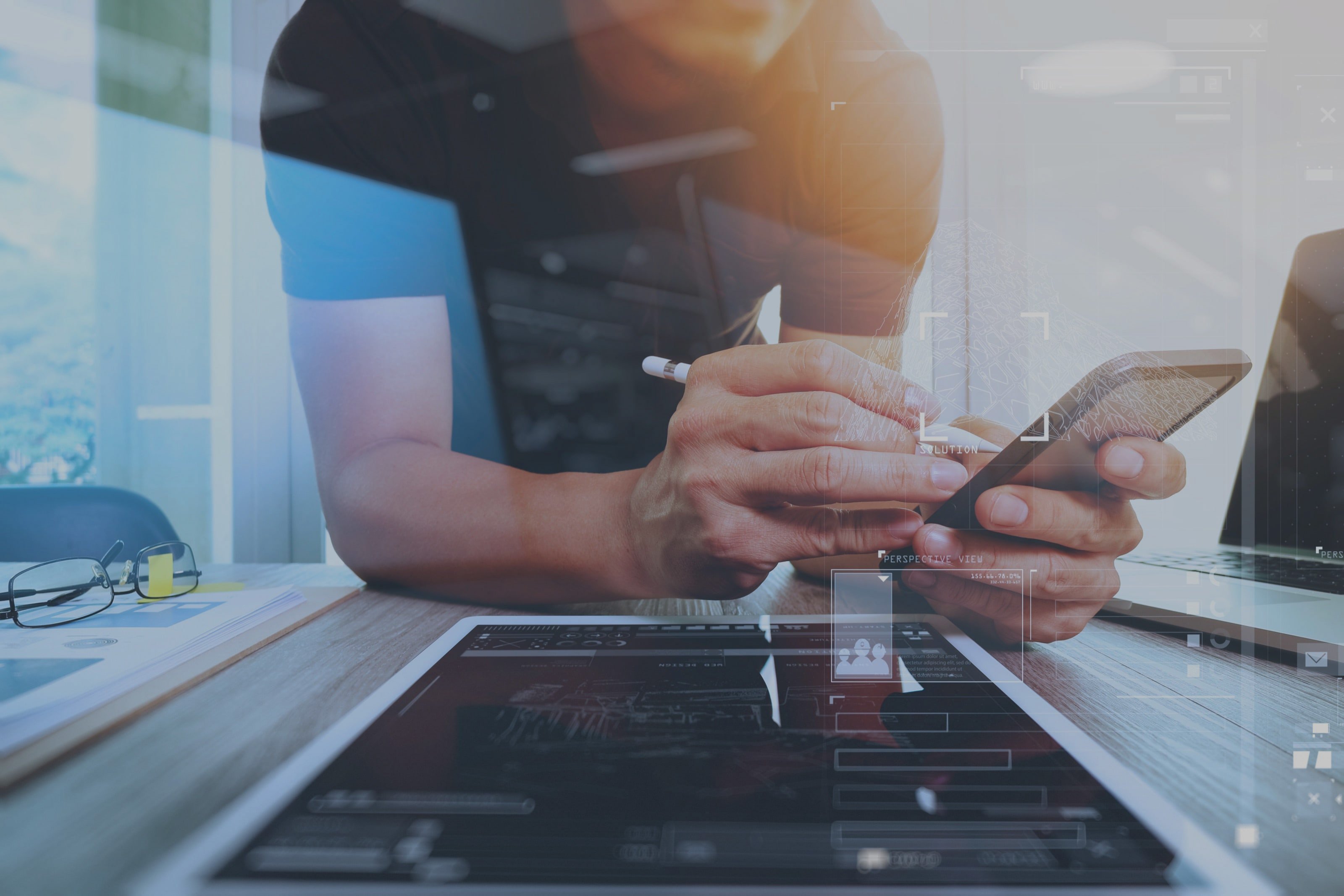 Application process
When applying for funding, submit in your applicationthe official name of the fair.
Apply for Exhibition Explorer via Business Finland's online services.
No application period is set, which means that you can submit applications at any time.
Other funding opportunities
Individual firms can apply for development grants covering trade fair project costs from their own ELY Centres. Policies on this vary somewhat by region.
Business Finland's Exhibition Explorer grant team