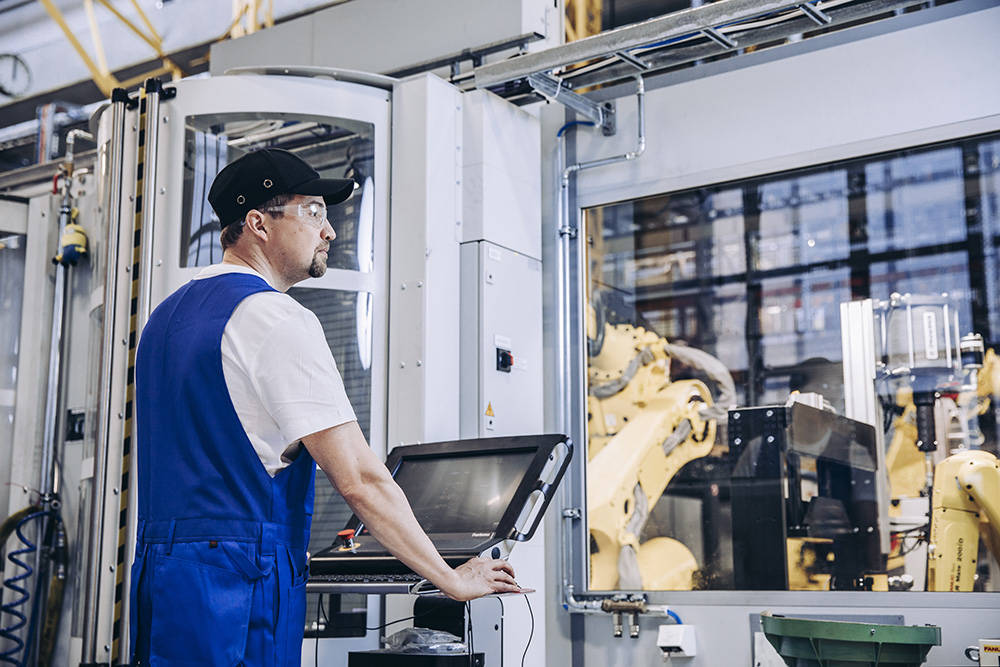 Business Finland's funding during pandemic
Business Finland's funding during pandemic
Funding can be applied for normally and it is both granted and paid normally. There is flexibility in funding during COVID-19.
Funding can be applied for normally and it is both granted and paid normally. Business Finland views the changes in the project times and loan times of ongoing projects very positively and aims to be flexible in all of its operations.
If necessary, companies can shorten the project content and cost reporting frequency. That is to say, companies can receive payments for project costs faster. It is possible to get a repayment-free period for loans. The funding terms and conditions pertaining to funding can also be flexibly extended.
Funding and project changes
Funding as normal
For some of the companies, lower demand may mean heavier investment in development, compared to normal times. By actively engaging in R&D, companies are able to keep their employees busy and prepare for the post-crisis higher demand by providing solutions, services and products that offer a better competitive advantage.
Business Finland can share the risk in companies' R&D projects. For example, we can approve the costs of the company's own personnel's R&D work in the funded whole. When it comes to the loan funding of R&D, Business Finland can grant companies an advance, which is usually 30% of the funding granted. This facilitates R&D in a situation where the company's financial situation is otherwise temporarily weakened. Funding is continuously granted for new R&D projects, and companies should apply for it.
Flexible project changes
Changes to the project time, implementation delays or project plan contents of ongoing projects funded by Business Finland can also be applied for retrospectively until the point in time when the project's final reporting day approaches. In other words, there is no need to panic. If the start of a project that has already received funding is delayed, the new project schedule and other required updates can be implemented when the project actually starts.