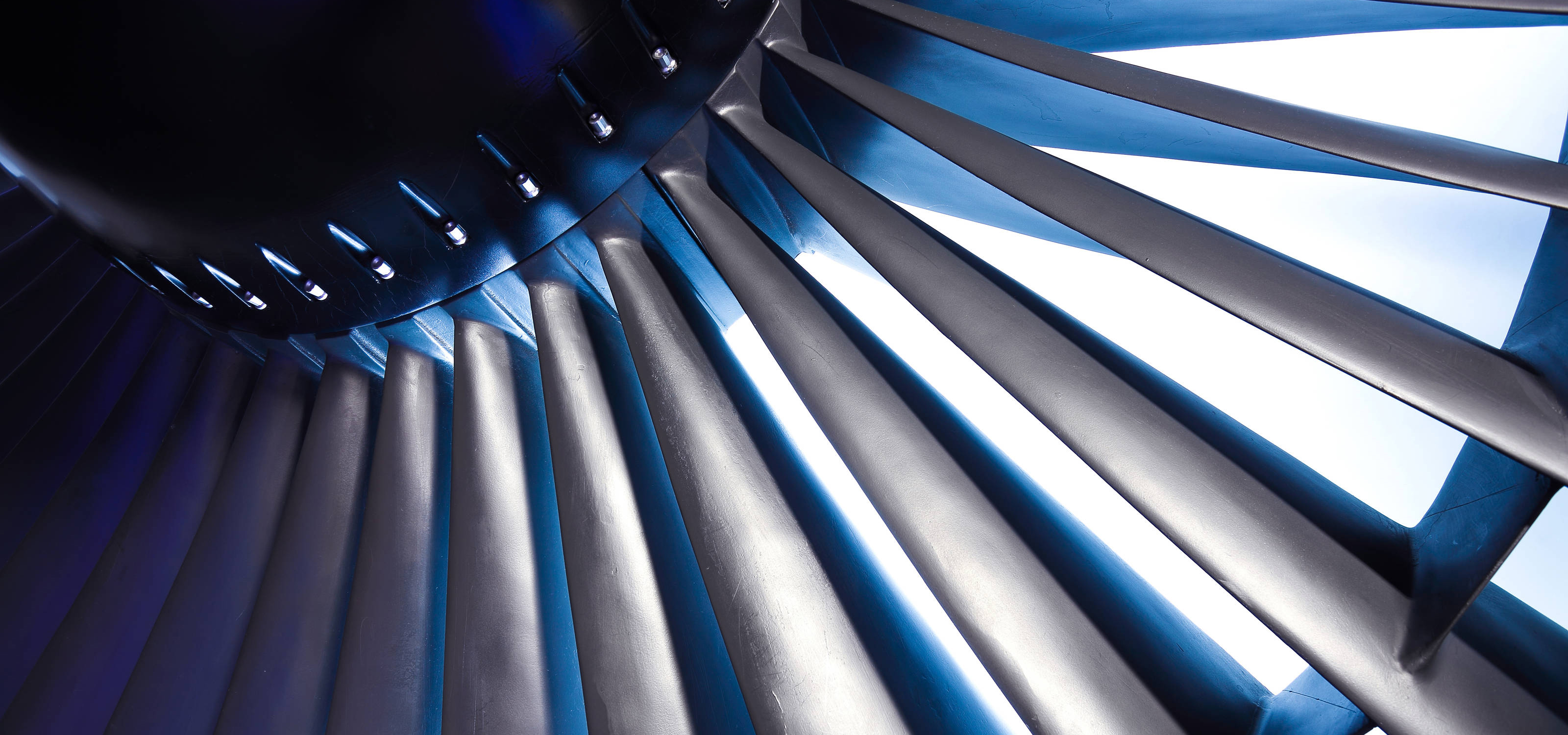 Funding for the forerunners of a market disruption
Aiming at business activities amounting to billions of euros
Welcome to join us in building new billion-euro export businesses in Finland!
Business Finland uses the name Growth Engine to describe cooperation networks − ecosystems − aimed at new business activities amounting to more than one billion euros. Growth Engines are implemented through an enterprise-driven partnership model between companies, research organizations and public actors, which strives to find solutions to global market disruption and create new growth sectors in Finland.
Growing Engine funding enables:
Collaboration between companies of different sizes, research organizations and public actors to achieve a common concrete business goal.
Launching a new operator, a platform company to achieve a business goal
The construction of the platform company's business and through it generating extensive networking effects
The Government has directed EUR 60 million of capital funding for Growth Engines in 2018 (30 M€) and 2019 (30 M€). In addition, Business Finland directs its normal funding (about 200 M€ 2018-19) and services to projects that meet the ambitious and funding criteria of companies, research organizations and communities operating in Growth Engines, aiming at achieving a Growth Engine's business objective.