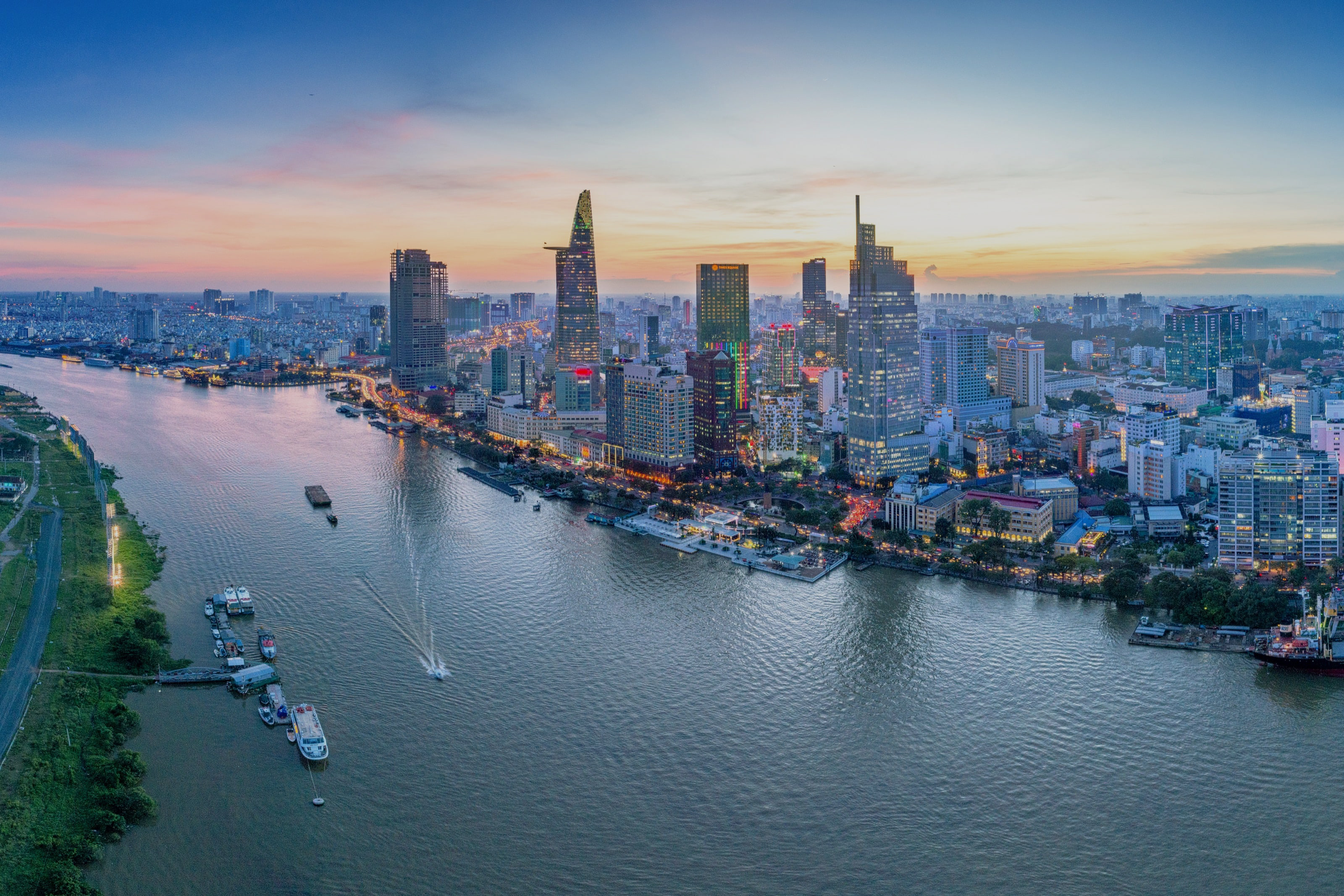 Grow in international markets and develop your business via innovations
Funding for different business stages
We offer funding for research, product development, and many kinds of business development needs, especially for small and medium-sized companies. Large companies and research organizations can receive funding for joint projects with smaller companies.
We offer funding when your company is aiming for growth on international markets and wants to develop its business through innovations. In this way, we split the risk involved in creating new business and growth.
Our funding services are targeted at companies that have their sights on international growth. They are companies with great teams, know-how, and a passion for growth. They should also have the capacity to take risks, topped with ample self-financing and resources.
We also offer advice and help in applying for European and other international funding.
Innovation
funding
Funding for research and product development
We fund research and product development activities that enhance your company's competive advantages, services and business models, while speeding up the commercialisation of innovations. Our funding also allows you to gather information about target markets, to get feedback from potential clients and to ensure the demand for new solutions. The amount of funding depends on targets and resources. Our funding is project-specific, and we evaluate how a project affects the attainment of growth objectives.
Focus on small and medium-sized companies
A major part of our funding is directed at small and medium-sized companies. For larger companies, our funding is a great way to develop new business openings and to evolve together with smaller companies and research organisations. We offer funding for R&D work of research organisations and public operators, when it creates opportunities for new business and economic growth. Our funding is available for companies operating in Finland.
Advice and coaching
Before your company submits a funding application and at the different stages of its growth path, we help to identify the major bottlenecks for growth, and advise which Business Finland funding opportunities are most helpful in solving these issues.
At the beginning of a project, we offer coaching to help your company to reach the objectives set for the internationalisation process. In this phase, we typically connect your company to our international network of professionals and private experts, which accelerates your market activities.
Read more about our services for different stages in export growth