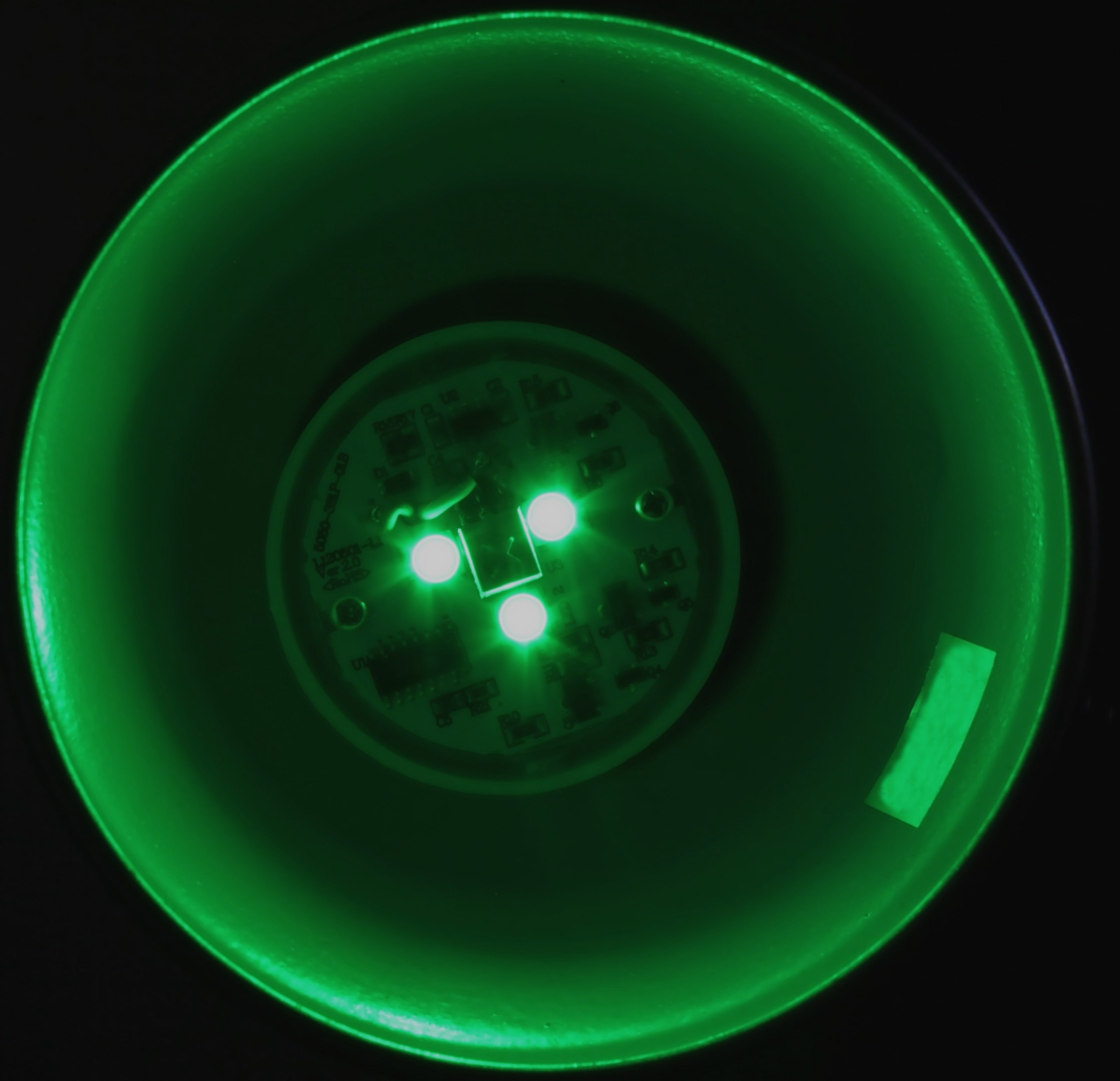 Innovation voucher
You can use the innovation vouchers to purchase new knowledge and skills for your business
Applying for the innovation voucher will be discontinued as of 27.11.2019, and the applying will open again in 2020. A more specific day will be announced later on our website. The innovation voucher as a pilot will expire and funding will continue normally until further notice. It's time to put together the results of your experiment and look at possible changes in a financing service, which we'll tell you in good time before applying opens again. All applications received before 27.11.2019 will be processed normally.
More information
Risto Lustila
risto.lustila (at) businessfinland.fi
+358 40 167 9088
Who can apply?
The innovation voucher is intended for SMEs engaged in well-established business and who have a new product or service idea with international growth potential and for which the company needs external expertise. The innovation voucher aims to find new business opportunities for businesses to support business growth and encourage new businesses to innovate.
What is the funding for?
You can use the innovation vouchers to purchase new knowledge and skills for your business. You may use them for purchasing expert services related to innovation activities, for instance, from companies providing innovation services, universities, universities of applied sciences and research organisations. Innovation activities refer to all measures employed by your company to develop products, services or processes, or to acquire new knowledge and competencies required in innovation activities.
When?
When the company has a new product or service idea with international potential, and:
Wishes to quickly assess its suitability for further development, usability or marketability, for example, by means of demos, prototypes and customer testing.
Needs an outside expert opinion, assessment or testing and measurement services.
Needs support for reports and searches related to patents, designs and trademarks, including novelty searches, patentability reports and freedom to operate reviews, or assistance with their application process.
Wishes to utilise the results of science and research in business development.
When not?
Your company is not eligible for an innovation voucher if:
You are a large enterprise, a private trader, a public or non-profit organisation, foundation, association or a company registered in Åland.
You have outstanding tax liabilities or have made an adjusted tax payment arrangement.
Your Asiakastieto rating Alfa is below A.
It is a case of obtaining information about new export markets. This can be financed with Business Finland's Explorer funding.
The external expertise has no new content compared to your own expertise.
Your company does not belong to the Prepayment register.
Your company has no plans relating to internationalization.
Your company's line of business is not eligible for De Minimis funding (primary agricultural production, fishing and aquaculture).
Your company's business, or a group it belongs to, exceeds the de minimis limits.
Your company has already received Business Finland's or Tekes's innovation voucher.
Your company has been awarded Business Finland or Tekes innovation funding during the current or previous year, OR your company is running an innovation project funded by Business Finland or Tekes, OR your company or has filed another application with Business Finland or Tekes. Decisions, applications, or ongoing projects concerning Energy aid, Explorer product family, Trade fair grant and Production incentive for the audivisual industry are not a barrier to applying for an innovation voucher.
What for?
Examples of innovation voucher purposes of use
Services related to the development of product and service strategy (incl. the preparation of a design strategy).
Experiments and agile product and service development.
Measurement and testing services relating to innovation.
Feasibility studies and expert opinions relating to innovation.
Services related to the evaluation and exploitation of research results.
What not for:
Your company's salary costs, travel, materials, supplies, rents and machinery and equipment purchases.
The development of sectors and activities which are excluded from de minimis funding (primary agricultural production, fishing and aquaculture).
Expert services not related to innovation activities, such as:

General business consulting services
Basic sales, marketing and communications operations
Staff training
Consulting and development related to basic IT systems (including the creation of websites, online shopping and mobile sales channels, or the consultation and development of enterprise resource planning and related financial management systems).

Developing or renewing a product which is already available in markets
Consulting on the development of a product or service for own use (not for sale)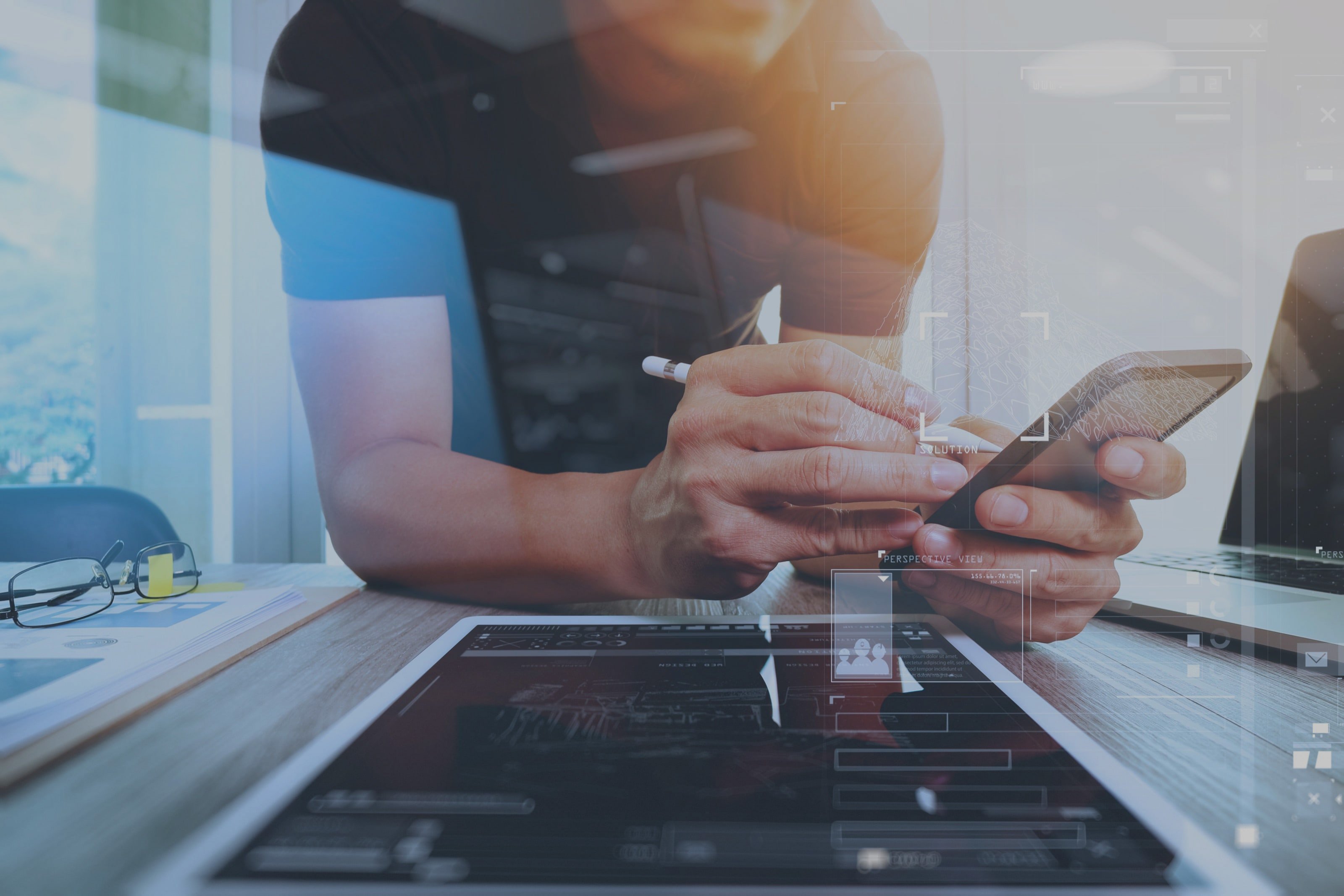 How does the innovation voucher work?
How do I apply for innovation vouchers?
Consider first what kind of skills and expertise you need in the development of your idea or in problem solving. Next, find a competent service provider and discuss your need. Draw up a work plan together. After that, submit an innovation voucher application at Business Finland's Online Service. The accountable project leader must be employed in the applicant company. Applicant company is the company which intends to buy innovation services with the innovation voucher. The service provider can not apply for the voucher on behalf of the applicant company.
Business Finland checks the information of service providers and updates the list on a regular basis. A service provider may also be selected from outside the list, as long as the conditions mentioned below are met.
Enter €6,200 (€5,000 € + VAT) in the line Purchased services in the budget table. Other lines of the budget table must be blank. Enter €6,200 in the section Funding applied from Business Finland.
Please note that your company and the service provider you selected may not be linked as associated companies (see further details in section 3.5 of the General Terms).
If the value of purchased expert services exceeds €5,000 + VAT, your company will pay the difference to the service provider. The voucher can be used for purchasing services from two service providers at most. The innovation voucher is valid for six months from the date it was granted. Only such purchased service costs can be accepted that have arisen from the project during the duration of the project. Expenditure allocated to the project relating to an order placed before the commencement of a project phase is eligible only when the order can be cancelled if the project does not begin.
We aim to process applications within two weeks of receiving them.
For further information, contact the innovation voucher team – contact details are listed at the end of this page.
Reporting and invoicing
The company that used the innovation voucher and the service provider report to Business Finland after the conclusion of the project. The final report is made in Business Finland Online Service.
The service provider sends an invoice to Business Finland. If the value of the service is less than EUR 5,000, the invoice cannot exceed the value of the service. Instructions for delivering the invoice can be found on Business Finland's website.
Business Finland pays the funding on the basis of the invoice directly to the service provider after Business Finland has approved the report.
De minimis aid
The terms and conditions of Business Finland de minimis funding apply to the innovation voucher. This funding constitutes a grant which the company does not need to repay.
De minimis aid is the amount of business subsidy defined by the European Commission for small development projects. The maximum sum of de minimis aid that can be granted to one company over the current and two previous fiscal years is EUR 200,000.
The company must assess how much de minimis funding it has received in previous years at the application stage. Such aid is granted by a range of public organisations in addition to Business Finland, such as Finnvera and the ELY Centres.
Preconditions for the service provider
Are the following preconditions met?
Your company's Asiakastieto rating Alfa is at least A.
The service provider may not have any payment defaults.
The service provider may not have tax liabilities, or a confirmed payment plan must be in place for the payment of such liabilities.
The service provider and the applicant may not be linked as associated companies (see further details in

section 3.5

of the General Terms).
Business Finland compiles a list of innovation service providers. Business Finland checks the information of service providers and updates the list at one-week intervals or as necessary.
The service provider can be selected from outside the list, as long as the preconditions are met. You may register on the list by filling in the form. At