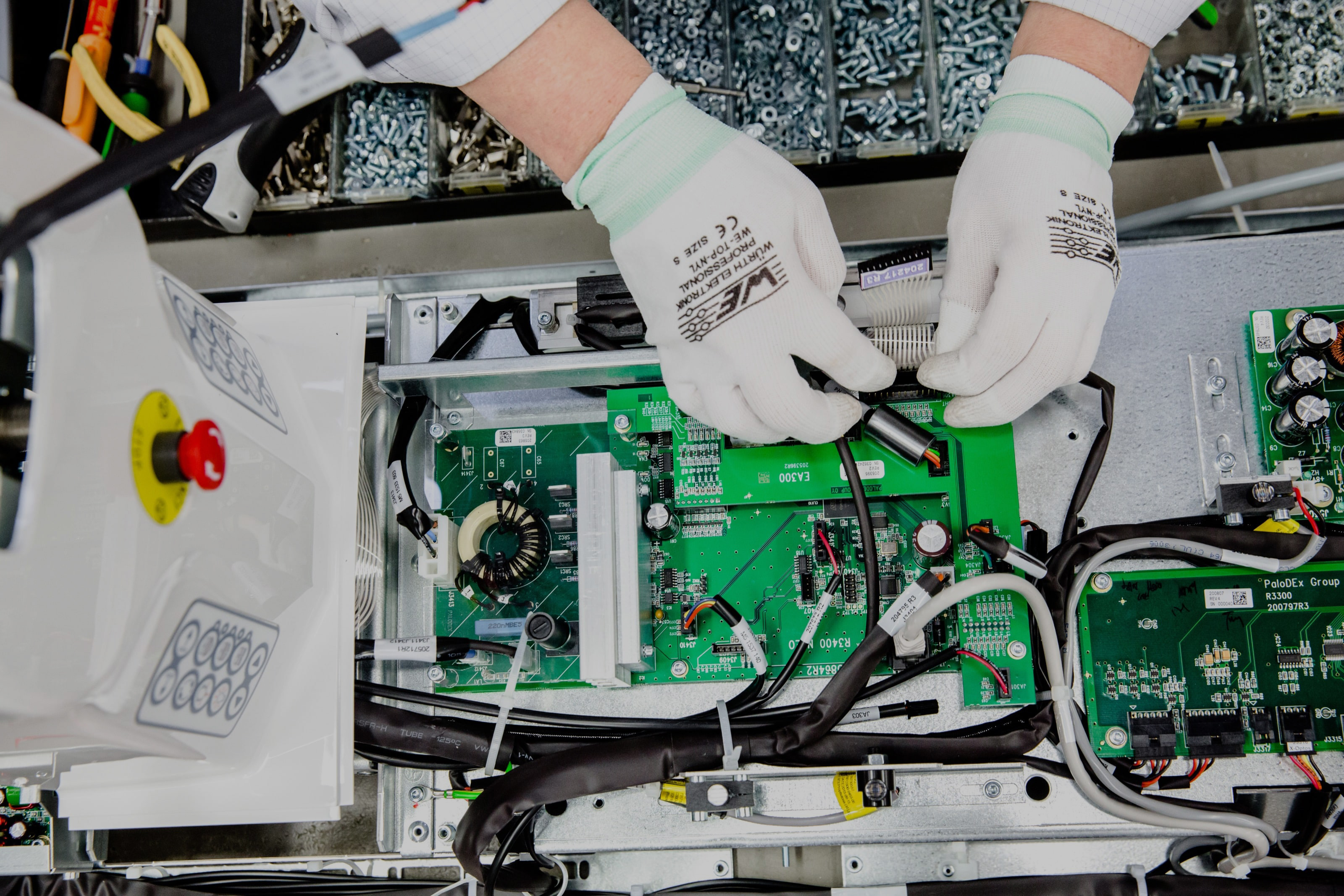 Research, development,
and piloting
R&D funding enables a company to develop products or services, production methods and business models
Who can apply?
Business Finland provides funding for small and medium-sized enterprises that have the know-how and desire to expand into export markets. Business Finland funding is available for companies registered in Finland.
What do we fund?
Business Finland R&D funding enables your company to develop products or services, production methods, and business models. You can also test and demonstrate the operation of a new, innovative solution and evaluate the benefits together with your customers.
When?
Your company has the enthusiasm, competencies and resources required for international growth.
Your company wants to improve your competitive edge by developing new competencies.
An existing product, service, production process or business model needs to be reinvented.
Your company wants to test and demonstrate the functioning of a solution close to the commercialisation stage, in an authentic environment.
Your company needs feedback from customers on how well an innovative solution functions.
Your company plans to collaborate with a research organisation in order to accelerate product development.
How to apply?
Apply for funding by using Business Finland's online services. Before submitting your application, please contact us by presenting your idea via the Team Finland service form. This will help you find a suitable funding service for your situation and speed up the application process.
What can the funding be used for?
1 Develop the product or service
With Business Finland funding, your company can renew existing products or services, production methods and business models, or develop new ones. Business Finland funds R&D through loans.
2 Test and demonstrate functionality through a pilot
Involving customers in development work is beneficial in all business sectors. With our funding, you can pilot the features of a new, innovative solution alongside customers and obtain feedback for further R&D. Piloting can consist of a quick trial, as is often the case in software development, or involve long development processes, as in the energy or processing industries. You can carry out piloting abroad. Piloting can involve:
The testing of a new innovative product, production method, process or technology in, for example, a production facility.
The development and testing of a new innovative operating model or system in a real operating environment, for example, in a city district, traffic, or as part of client companies' operations.
The development of a new innovative service and ensuring that it functions in the customer's operating environment and processes.
Business Finland funds piloting through loans.
3 Creating new knowledge and competencies
Improve the competencies of your business and enhance the competitiveness of your products and services. Collaborate with universities and research organisations. We use grants to fund new, innovative research.
Funding levels
Loan for development and piloting
Loan funding from Business Finland is advantageous for your company. At the moment, the interest rate is 1%, and no collateral is required in most cases. If your project fails or its results cannot be commercially exploited, the loan may be partially converted into a grant.
The loan amount
For SMEs' and midcap companies development and piloting projects, Business Finland grants a loan covering mainly 50% of the project's total costs. As a rule, the loan period is seven or ten years, of which three or five years – even more if necessary – can be amortisation-free.
Repayment of the loan
At the beginning of your project, 30% of the loan can be granted for the project in advance. The rest of the funding is paid on the basis of the actual costs.
Grant for research and creation of new knowledge
Business Finland grants are intended for R&D by companies that generates new knowledge and competencies, but not for a finished product or service at this stage.
The amount of the grant
We can award grants covering up to 50% of the total costs of SME research projects. For international joint projects, the funding can cover up to 65%. The grant for midcap companies is up to 40% of the total cost of the project.
Payment of grant
We will pay the grant to your company in arrears, based on the reported actual costs.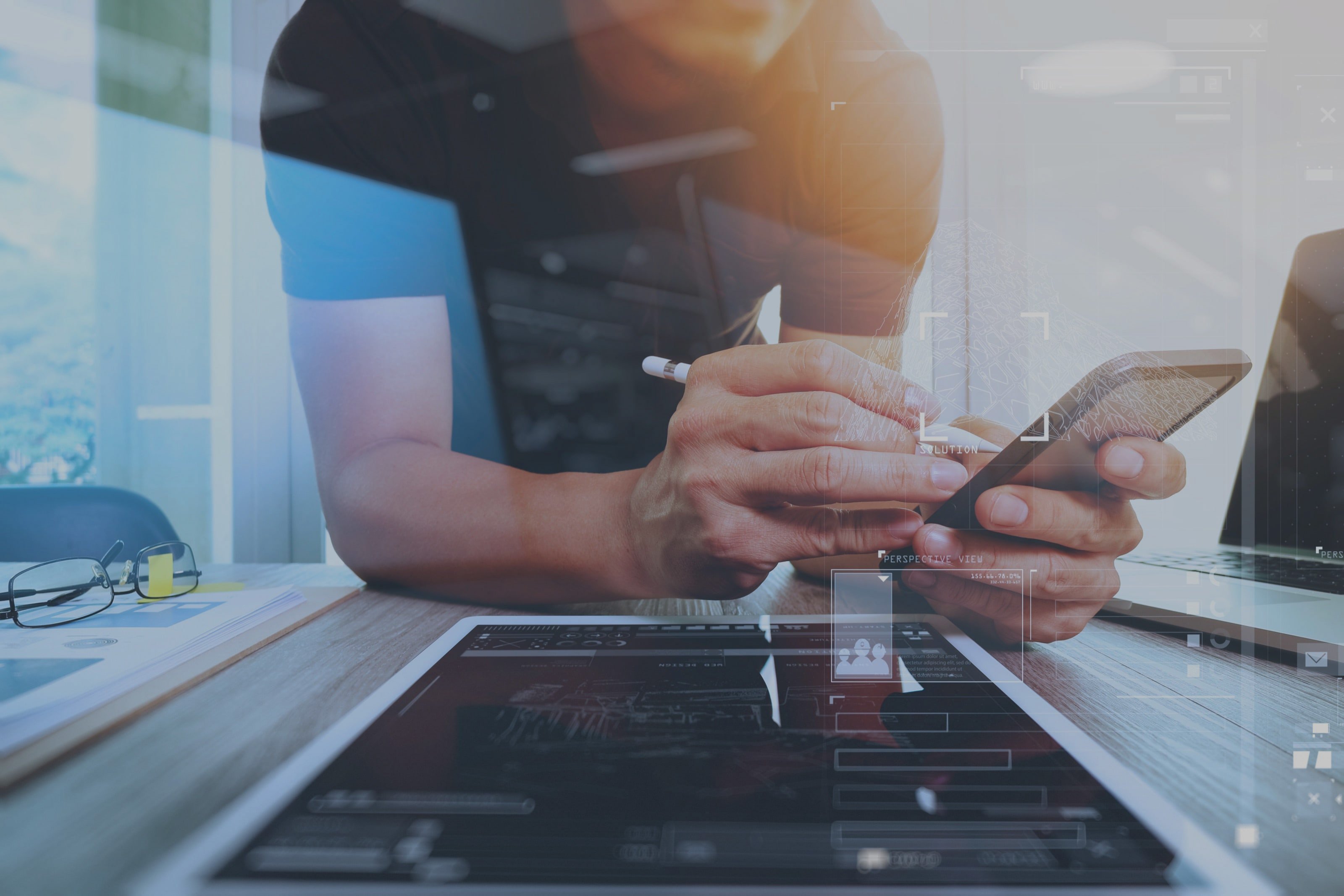 How to apply
Before submitting your application, please contact us by presenting your idea via the Team Finland service form. This will help you find a suitable funding service for your situation and speed up the application process. The application for funding is made by using Business Finland's online services.
In the application you are asked to describe the current status of your company's business, staff and resources, the vision for growth, project objectives, project plan and cost estimate.
Project plan
The application has to contain a project plan. The plan is free-form.
Financial information
For R&D funding applications small and medium-sized enterprises (SME) are asked to attach:
An accounts ledger from the current accounting period. The accounts ledger should include an income statement and a balance sheet no more than two months old.
A monthly cash flow forecast.
An annual financial forecast (previous accounting period and the three following periods).
You can use the templates to submit the financial information to Business Finland. The templates are not mandatory and the information can be communicated to us for example as part of your business plan.
From large companies we ask equivalent information if necessary.
Reporting
Business Finland pays out project funding on the basis of reports and cost statements. The beneficiary must keep a record of project costs, hours worked and purchased services.
The funding decision and terms and conditions provide guidelines for reporting and describe which costs can be covered by Business Finland's funding and how they should be monitored during the project. Please read the decision and the terms and conditions carefully and review them with the accounting firm or accountant responsible for project accounts.
Eligible costs
Costs approved by Business Finland
The content and goals of your project determine what costs are accepted for it. We approve costs starting from the date when your application, which satisfied the related requirements, was sent to Business Finland.
In research and development projects, eligible cost categories can include:
Salaries
Indirect personnel costs
Overheads
Travel expenses
Costs of materials and supplies
Machinery and equipment purchases
Machinery and equipment depreciation costs/machinery equipment rentals
Purchased services
Eligible costs for a piloting project can include:
Costs of materials and supplies
Design costs associated with the subject
Commercialisation costs
Costs associated with the use of premises during the project
R&D costs associated with the pilot or demonstration projects
Leases or depreciation costs for land, buildings, machinery and equipment associated with the project
You must inform us without delay, or at the latest upon presentation of the final report, if your company earns revenues during the piloting project, or immediately after its completion, from selling a prototype, a demonstration project, or the results of trial production that arises from the project. If the income is substantial, we may not approve the reimbursement of costs derived from the commercial operations.
Get in touch
Find the right funding service
Introduce your business plan via a secure online form. We will contact you within a week.
Business Finland advisers
If you have received funding from Business Finland or Tekes in the past, you can also get in direct touch with your contact person at Business Finland.