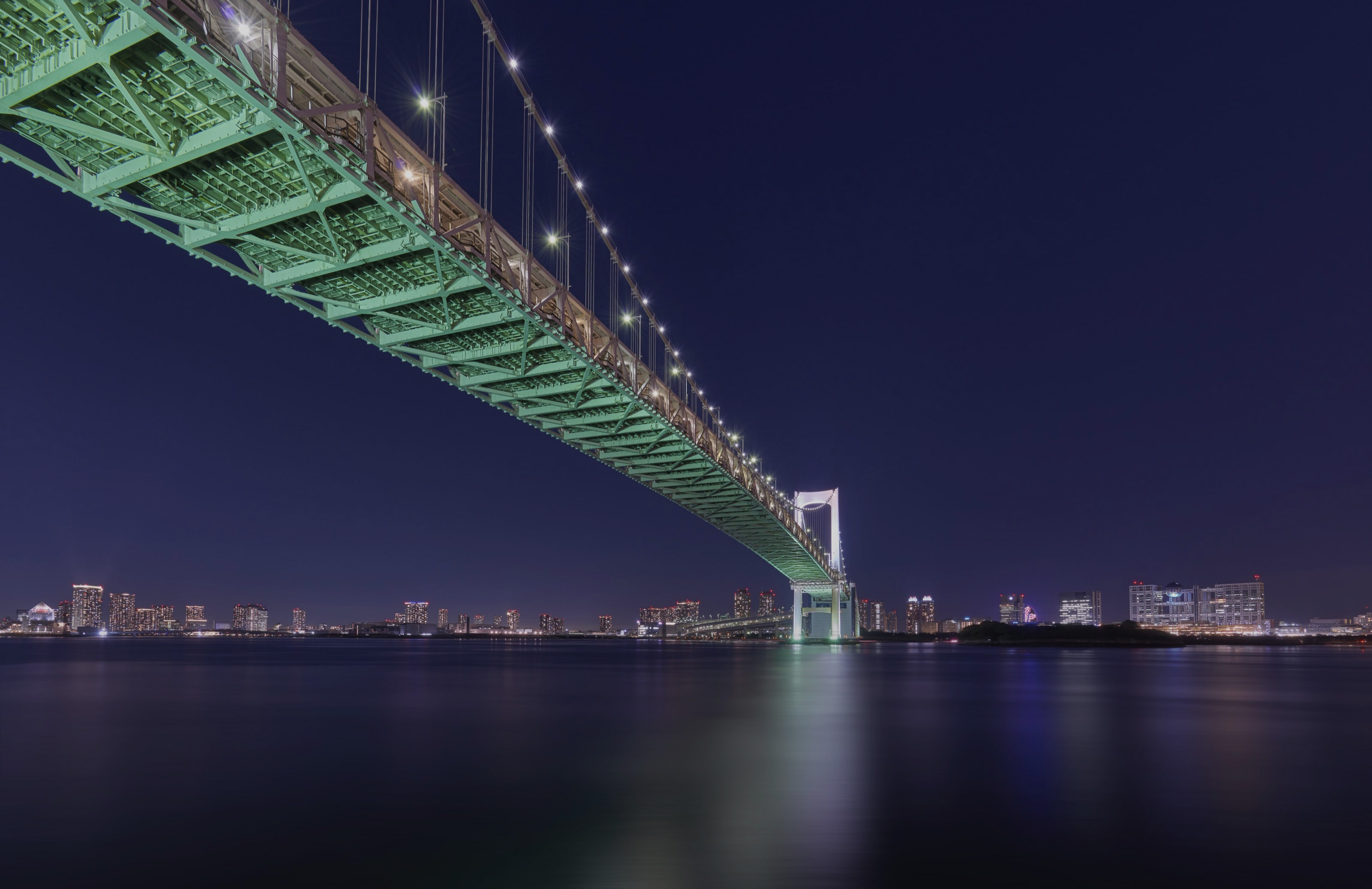 Entering new markets demands a hunger for growth
Grow to new markets
Entering new markets demands a hunger for growth, ample resources, and plenty of hard work. We help your company find new partners, experts and networks all over the world.
When planning a go-to-market strategy for a new market, it is important to define the following things regarding your company's objectives: your target market and customers, as well as your value proposition for customers, and which product, service, or product portfolio to introduce on the new market.
It is also vital to consider your business model, distribution channels, and logistics, without forgetting complementary services and marketing – and of course the necessary resources to carry all this out. This might sound laborious, but with our help, it doesn't have to be.
We connect world wide
Our 100+ experts in over 30 different countries help with market-specific questions. Business Finland programs and delegate trips offer opportunities to meet potential customers along with other companies. The go-to-market services of our partners – for example, UCLA's Global Access Program and FinChi in China – helps you establish your company in a target country and to solve questions related to entering new markets.
Furthermore, our digital services such as the Shipping handbook and Market Opportunities offer our solid information about new markets and their requirements. We can also fund, for example, studies related to new markets and participation in international fairs.
Advice and coaching
Optimise your Go-to-Market strategy
Business Finland's advice services cover the different aspects of internationalisation, according to the needs and growth phase of the client. In the Go-to-Market stage, our professionals typically provide advice on the following issues:
How to ensure the right market selection
How you can prepare for meeting potential clients and partners
How you find potential partners and end customers, and build trust with them
How to fine-tune your value proposition in the selected market
How to launch your business locally according to the selected business model
How private experts can support these activities
Next step for going global
Explore your company's go to market opportunities by contacting your trusted Business Finland advisor.
Not yet a customer? Find out here how to become a customer.