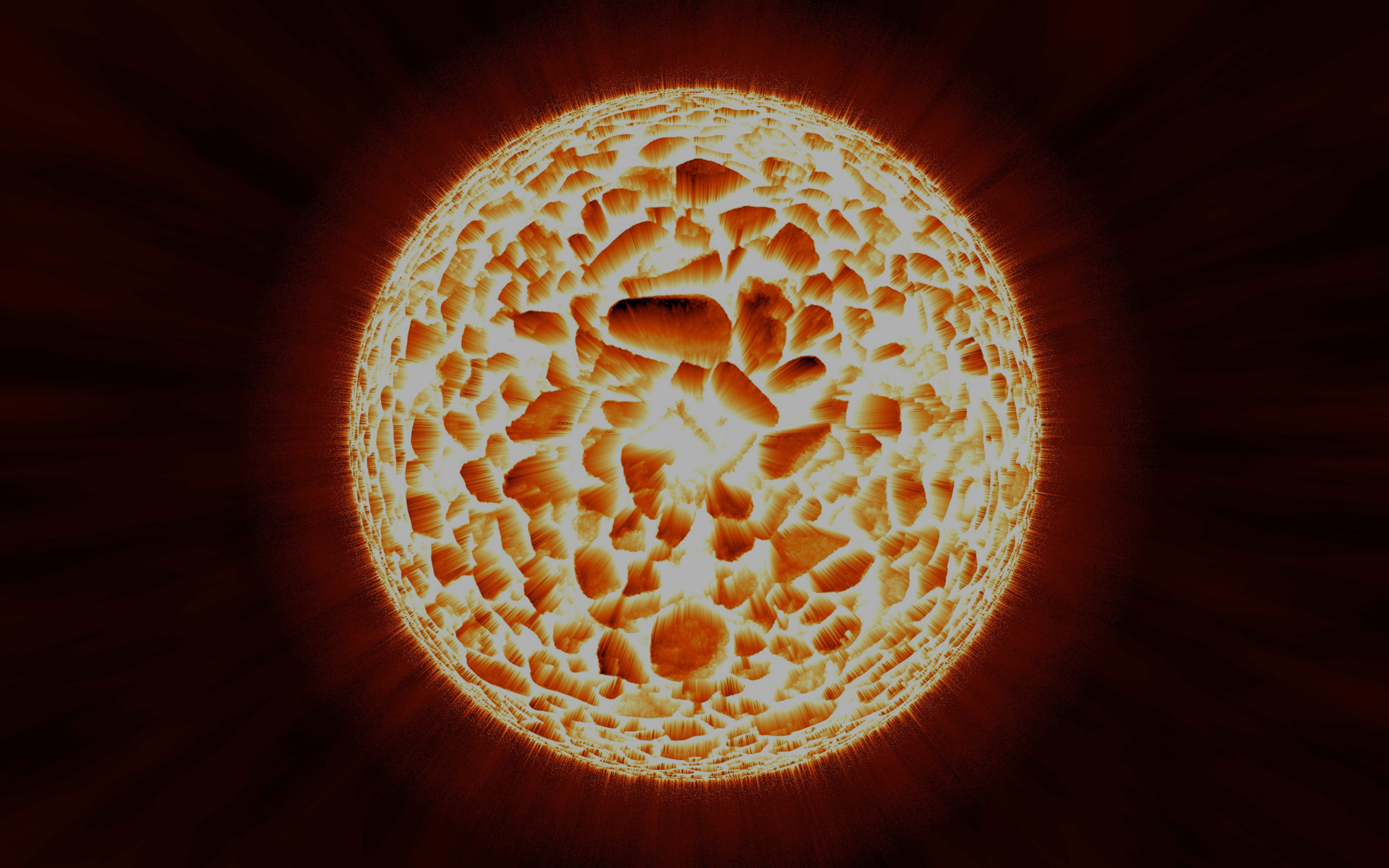 We help Finnish innovations to become world class success stories
Innovate, renew, and go international
Gain competitive advantage and succeed in innovation-based export with the help of our services. We are your conversation partner in innovation activity development and internationalization.
Innovation funding
For companies
We offer research and development funding for innovation activities. We help you speed up your company's product development, as well as renew and develop products, services, production methods, or business models. Our funding enables you to test and authenticate the functionality of new solutions.
Our funding for companies is either loan- or grant-based. A loan suits piloting and product development that is nearing commercialization. Through grants, we finance research projects that focus on creating new knowledge and know-how. We also provide advice and guide companies towards funding opportunities offered by European and other international programs.
For research organizations and public operators
We fund projects run by public research organizations and other public agencies, which provide results that can be utilised by private companies, thus creating potential for new business and international growth. With our funding, we encourage cooperation with private companies and the development of solutions that are based on business needs.
Advice and coaching
Coaching for innovative companies
Business Finland's advice services cover the different aspects of internationalisation, according to the needs and growth phase of the client. In the Innovate stage we provide advice on project planning and coaching for the company think about the relevant issues concerning, for example, business models, products and services. We also give advice related to funding applications.
How to develop your products and services by collecting customer feedback from potential markets
How you can develop a suitable business model before entering the market and launching your operations
How to select the end-customer segment and right markets for your global business
Measures for developing sales channels and active management in the selected markets
How private experts can support these activities
Next step for going global
Explore your company's opportunities to innovate your business by contacting your trusted Business Finland advisor.
Not yet a customer? Find out here how to become a customer.