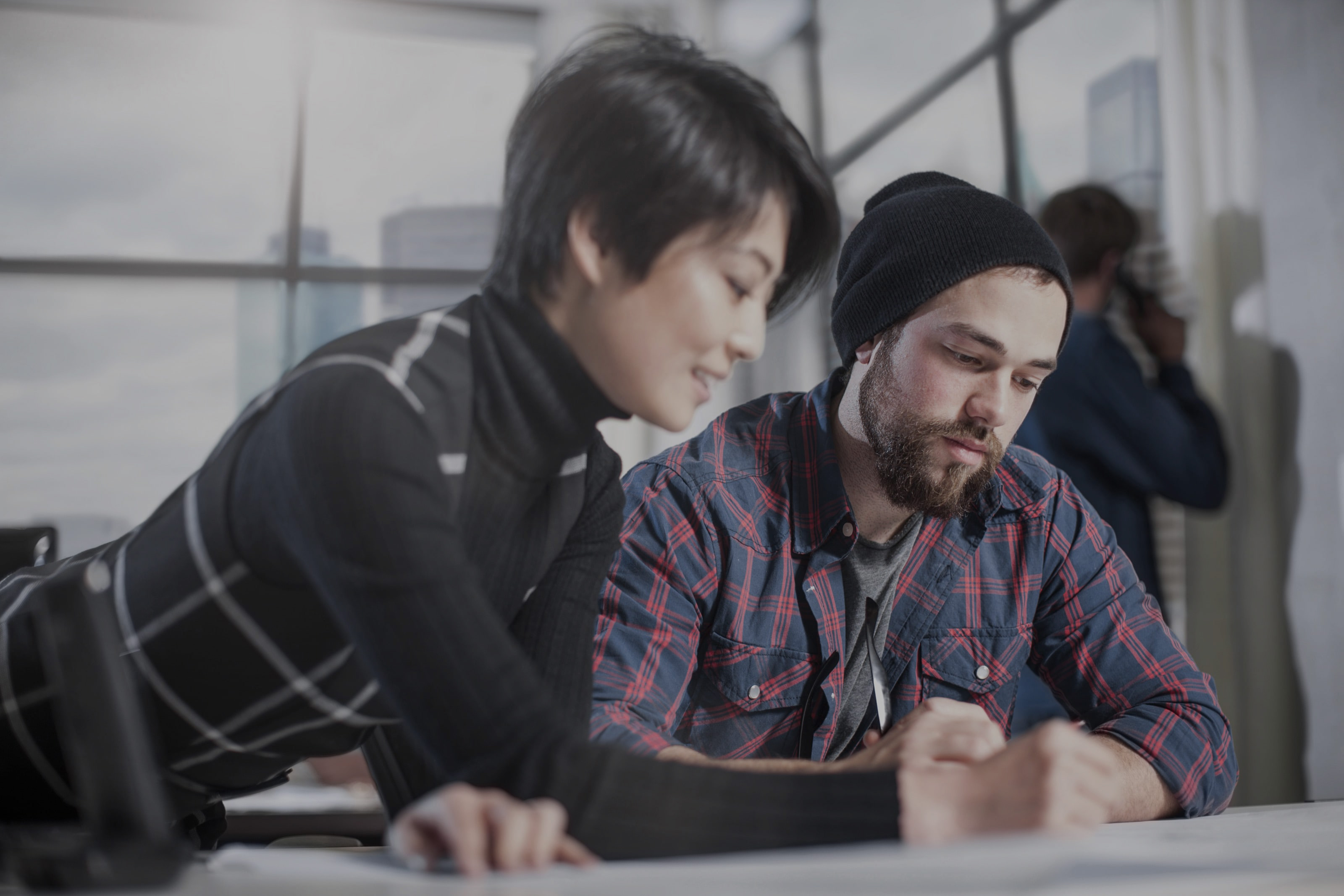 Expert Search
Does your company have a new product or service that has international growth potential? Do you need help in going global? Business Finland Expert Search helps your company to find the right consultant.
Innovation voucher consultant
If your company is starting an innovation voucher project, you can find the right consultant from Business Finland Expert Search. Business Finland verifies the service providers and updates the service provider list regularly. Your company can also choose a consultant that is not listed in Business Finland Expert Search, as long as the consultant fullfils the conditions described in Innovation voucher website,
Internationalisation consultant
Together with a consultant, your company can for example plan an internationalisation strategy, conduct market research, and develop sales channels and marketing. You can find both Finnish and foreign consultants from our Expert Search service.
How to select an expert?
Need help in selecting the right expert? You can always contact Business Finland in order to get assistance in finding the most suitable consultant or service provider. Additionally, Business Finland has published a document which outlines some of the best practices to be taken into account in the selection process.