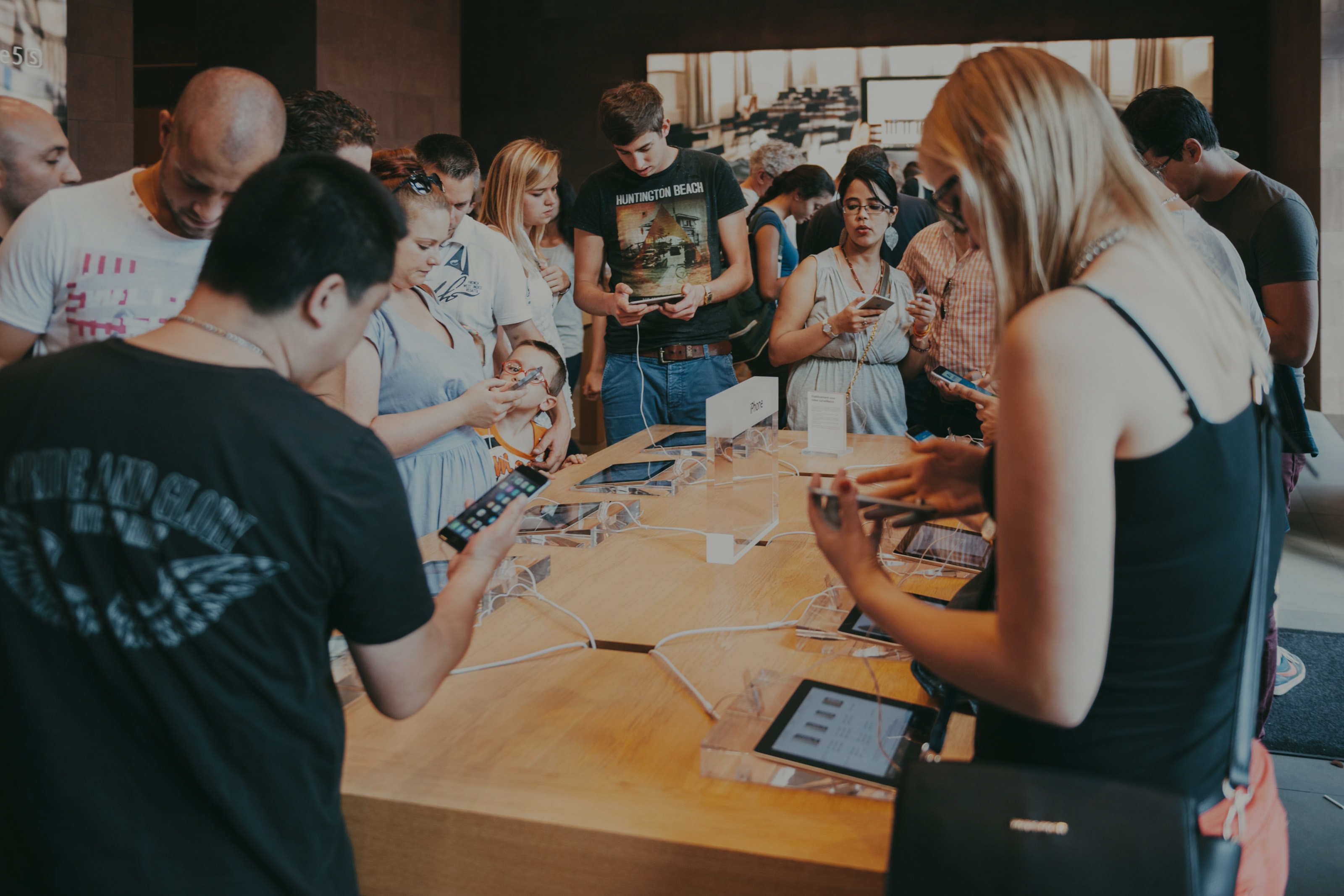 International accelerator programs
International accelerator programs
Participate in an accelarator program in your target market to validate your product-market-fit and to create contacts to potential investors, partners and customers.
Participate in accelerator programs
WHO CAN APPLY?
Small and medium-sized companies entering global markets. A suitable company
is aiming at rapidly scaling up international business
has a product ready for a launch
has a dedicated team (at least two of the founders work full-time)
is looking for private investments
BUSINESS FINLAND FUNDING
Business Finland doesn't have partnership agreements with international accelerators but SMEs can apply for Business Finland funding to cover part of the participation costs. You need to submit the funding application to us before the program begins. The participation fee is an eligible costs only, if your company has not paid it before submitting an application to Business Finland.
Funding is De minimis aid covering 75 % of the project's overall costs.
HOW TO APPLY?
Before applying please contact Business Finland's contact persons for this service.
Submit the application to Business Finland, after you have been accepted into an international accelerator program
Write the name of the accelerator program as a reference
Eligible costs include salaries, indirect personnel costs, purchased services and other costs.