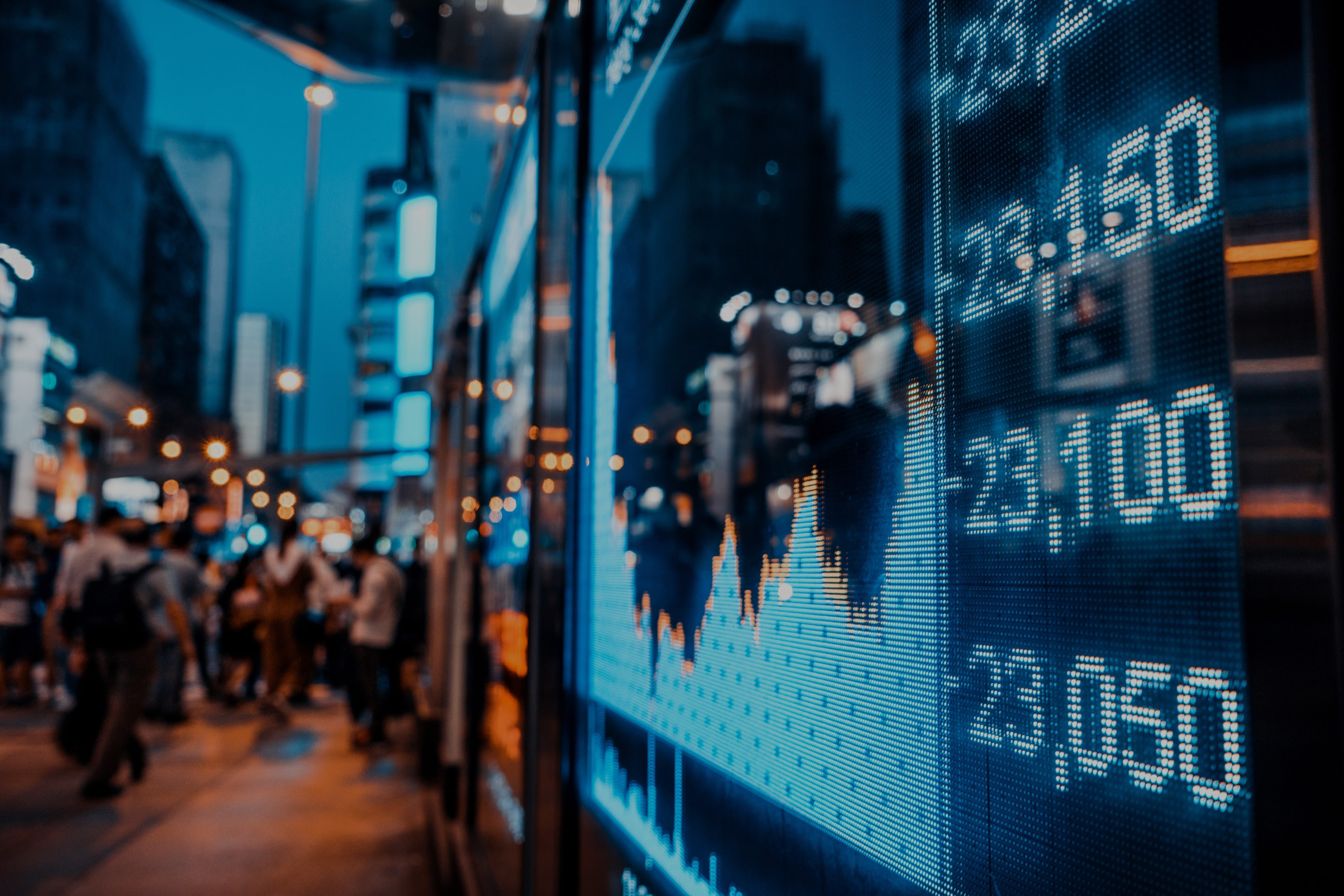 eCom Growth program accelerates the internationalization and growth of Finnish online trade SMEs.
The future is in e-commerce
eCom Growth program accelerates the internationalization and growth of Finnish online trade SMEs and develops the digital trade ecosystem in Finland. The program is aimed at companies that trade online and who have a strong desire and ability to internationalize.
About program
TARGETS
eCom Growth guides Finnish online trade SMEs towards fast and cost-effective internationalization. The program has three targets:
To boost the turnover and exports of the participating companies; to grow the number of companies selling cross-border
To increase the number of jobs created in the sector
To develop internationalization and e-commerce know-how
In addition, eCom Growth wants to create an enthusiastic e-commerce community, an environment for open coordinated discussion and, above all, to help Finnish companies to grow internationally.
BENEFITS
eCom Growth offers various services for companies:
1. Growing international e-commerce know-how
eCom Growth Clubs; sharing experiences and information among online retailers
Thematic coaching; different topics according to your company's needs (e.g. sales, marketing, payment methods, logistics, analytics)
Developing a path for your internationalization
Developing your company's value proposition
Making market and segment choices
Company management coaching, e-commerce strategies and management
2. Market opportunities and market entry
Identifying market opportunities for you
Market research and preparations for your market entry
Localization requirements for different markets
Sparring to produce appropriate marketing communications for the target market
Market-specific coaching (boot camps in Finland)
3. Measures and meetings in the target markets
Identifying and meeting potential customers and partners in negotiations
Seminars and conferences abroad, such as the Internet Retailer Conference in Chicago
Joint participation in trade fairs
Boot camps in the target markets
Meetings with potential buyers (marketplaces, e-tailers, resellers, importers) and service providers (including logistics, storage, marketing)
Joint sales resources in the target market
4. Developing the e-commerce ecosystem
Cross-innovations such as innovation cooperation with different parties, including mobile development, payment solutions, gamification, media, databiz know-how, etc.
Investments in Finland
Globally recognized Finnish eCom event
Improving the prerequisites for e-commerce, highlighting the retail barriers (together with stakeholders like Finnish Commerce Federation, eCommerce Finland (Verkkoteollisuus ry) and promoting education in the sector
eCommerce Day
Cooperation with other Team Finland growth programs
See all eCom Growth events here.
TARGET MARKETS
USA
UK
Sweden
Russia
Germany
JOIN PROGRAM
Unfortunately the program is currently full. But if you have the desire to join the program, please send an open application.
The program is primarily meant for SMEs. However, if you are a small company or at an early stage of internationalization and have a clear view on how and to whom you want to sell your products and services, you can apply for the program.
Contact us
Program Manager
Simo Heiskanen
+358 (0)40 7190 588
simo.heiskanen (at) businessfinland.fi