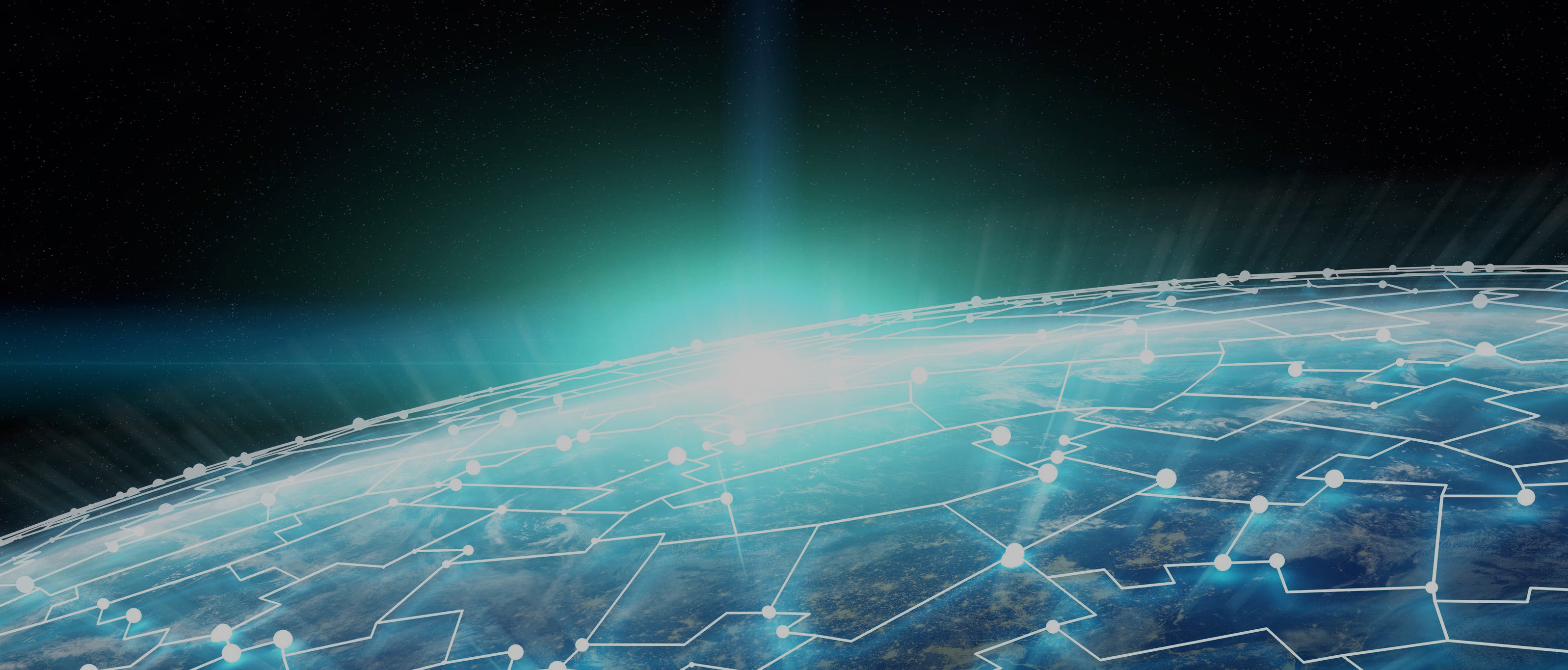 Launching FINNISH SPACE know-how ON THE MAP
​The New Space Economy program makes Finland the most attractive spot for international space business.
A new global transition phase is currently taking place where the space industry players, roles, and ways of doing things are changing. For more details on Finland's stellar space know-how, please see the video below.
About
program
Services and target groups
Business Finland's New Space Economy program offers funding, networks and internationalization services for developing global space business.
The New Space Economy program funds startup companies that are reforming the sector, growth-seeking manufacturing companies, and businesses focused on data utilization. Companies must be registered in Finland.
The program also funds Finnish space research.
OBJECTIVES
The objective of the New Space Economy program is to double the exports of the participating companies by 2022 and to reach an annual turnover of 600 million euros in the services provided by the sector.
The objective is supported by the establishment of the European Space Agency (ESA) business incubation centre Finland, offering a good platform for 50 growth-seeking companies for a liftoff to the international markets in the coming years.
JOIN THE PROGRAM
Register your company to the New Space Economy program and receive information of program activities and offerings such as seminars, business matchmaking events and media visibility. Being a member includes the option to participate in bigger events and tailored training sessions. The program offers companies a possibility to strengthen international business capabilities through Business Finland's global networks, supportive company cooperation and funding.
Registration to the program is free-of-charge, but selected activities may include a fee.
Please contact Program Manager Markus Ranne (see below) for more details.
GREAT FINNISH SPACE KNOW-HOW
The Space Finland website presents space-related activities from a national, business, and research perspective.
Follow on Twitter: #SpaceFinland
Contact
us
Program Manager
Markus Ranne
markus.ranne (at) businessfinland.fi
+358 40 3433 453