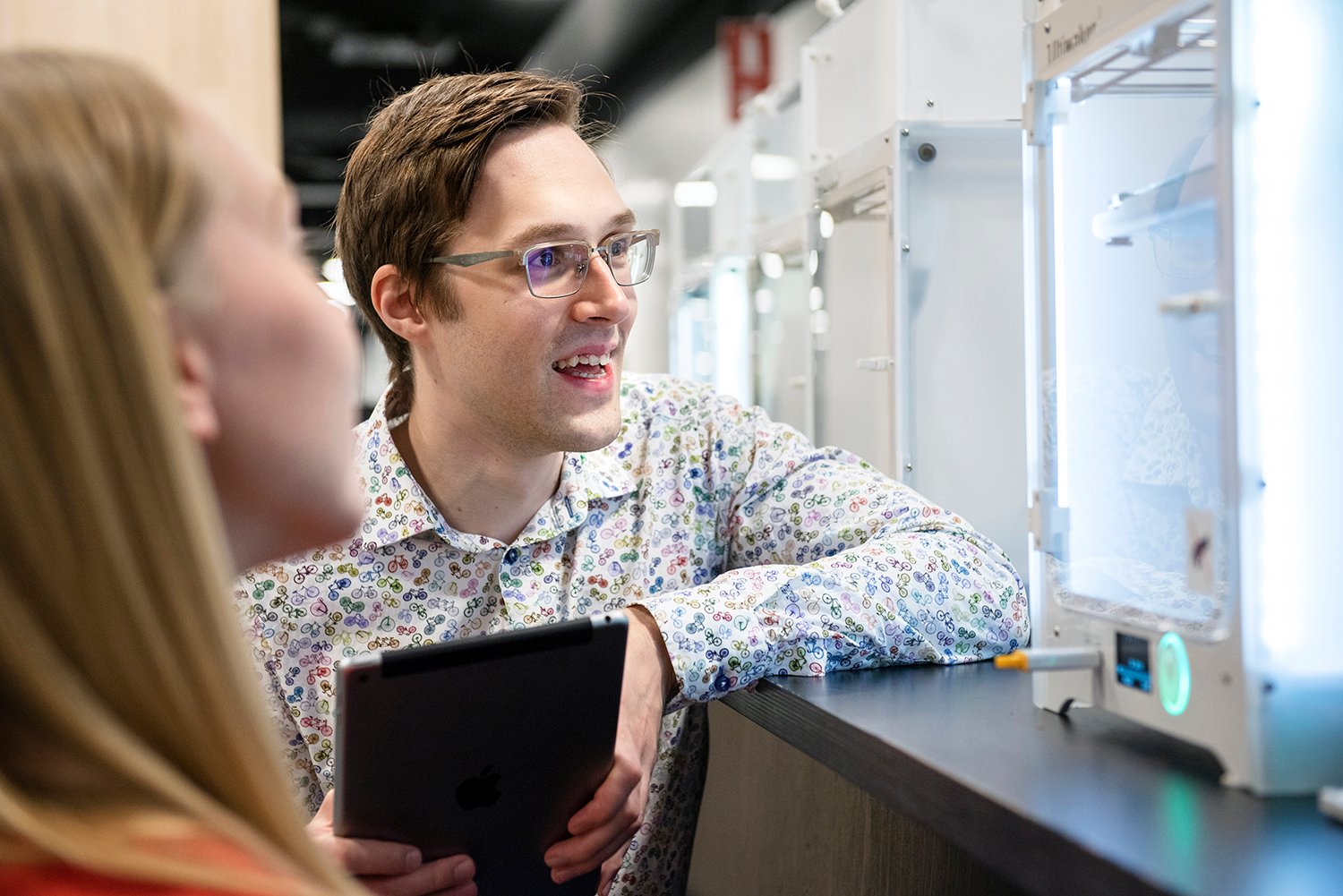 Services for
research organizations
Business Finland's services for research organizations
Business Finland funds research, when the results will be available for the use of Finnish companies in their export business.
How to become
a customer?
How to become a customer of Business Finland?
Business Finland's expert and funding services are intended for research groups
that cooperate with companies seeking business growth and bold renewal in the international market, or
that want to build their research into a new business and commercialize the ideas arising from the research.
Learn more about our services below and contact our experts.