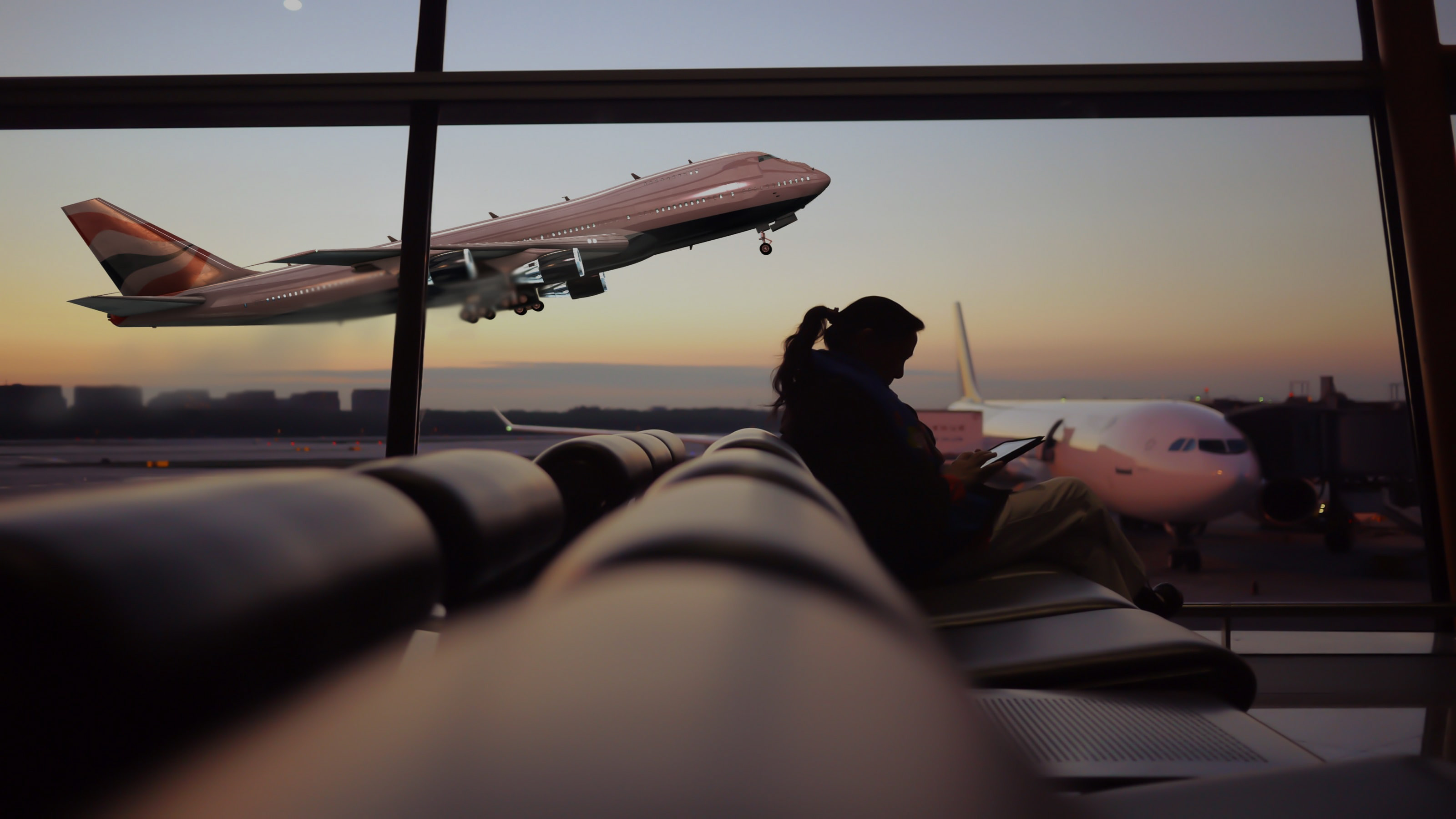 Business Finland provides you with a partner and with solutions – wherever you are headed in the world.
Growth has no limits
Is your company suffering from growing pains? We offer a comprehensive toolbox full of functional solutions. We help to bring down the boundaries of growth for your business and broaden the scope of your operations.
At some point, your company might reach a point where a model that worked well when entering the markets stops functioning as the business expands. Or maybe you want to grow your business more aggressively than before, but the current distribution channels do not allow it. If this is the case, it might be worthwhile reassessing such things as distribution channels, marketing, sales management, logistics, product portfolios, sales support services, and resourcing.
Versatile support for growth
Business Finland helps your business grow. We can connect you with professional partners, consultants, and experts in various target markets. Part of the service provided by our partners also helps draw out plans for the scaling stage. On Team Finland's delegation trips, you get a prestigious boost for your export operations together with other growing companies. Our versatile Business Finland programs help you expand your international sales at fairs and buyer meetings – and to learn about best practices from other companies.
Funding and support for different situations
Business Finland's Young Innovative Company funding helps less than five-year-old companies with a strong urge to expand and scale their business to international markets. Our Team Finland Trade Fair funding is directed at joint international fair projects of SMEs.
At times, the growth of your business might demand entry to markets with obstacles to trade or potential problems with authorities or local partners. In this case, Business Finland, in cooperation with the Ministry for Foreign Affairs and other Team Finland partners, can help resolve your company's challenges in your target markets. Let us help you bring down the boundaries to your growth.
Advice and coaching
Opportunities for global growth
Business Finland's advice services cover the different aspects of internationalisation, according to the needs and growth phase of the client. The aim is to improve your current market position or to expand the business to new customer segments or market areas. In the Scale your business stage, our professionals typically provide advice on the following issues:
How to prepare your business plan for international expansion based on the global market situation
How to develop and manage your sales channels
What to do when aiming for a new customer segment in the current market
How to improve your marketing performance
How to influence local public and private decision-makers
How to solve your practical challenges in the target markets
How private experts can support these activities

Next step for going global
Explore your company's opportunities to Scale the business by contacting your trusted Business Finland advisor.
Not yet a customer? Find out here how to become a customer.