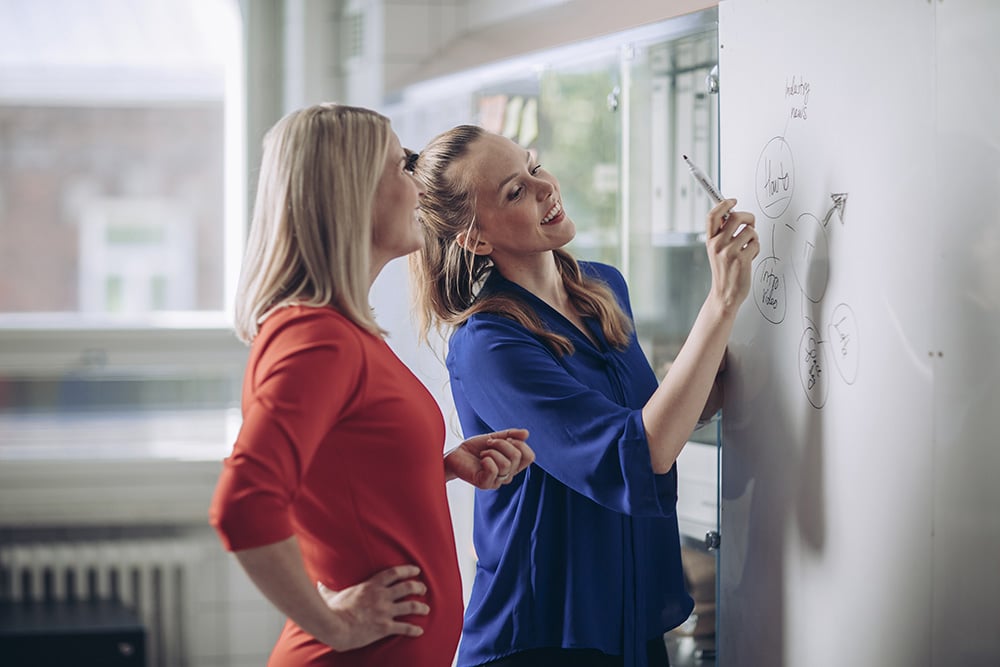 Our services for startup companies
Business Finland's services for startup companies
Business Finland is an accelerator of growth and a neutral partner for startup companies. Business Finland's toolbox has everything you need to conquer the world. We offer funding, advice, as well as information and contacts in the target market for the Finnish companies with the most growth potential. Our basic services are free of charge.
How to become
a customer?
How to become a customer of Business Finland?
Business Finland's expertise and funding services are meant for companies seeking rapid business growth and bold renewal in the international market.
Business Finland's potential customers include companies with
a Finnish business ID
enough financial resources for internationalization
versatile competence and team (at least one full-time employee)
a desire to grow in the international market
competitive advantage in the international market
Does your SME or midcap company fulfil the above criteria? Contact our customer service so we can talk and find out how we can best help your company.
Our services for startup companies