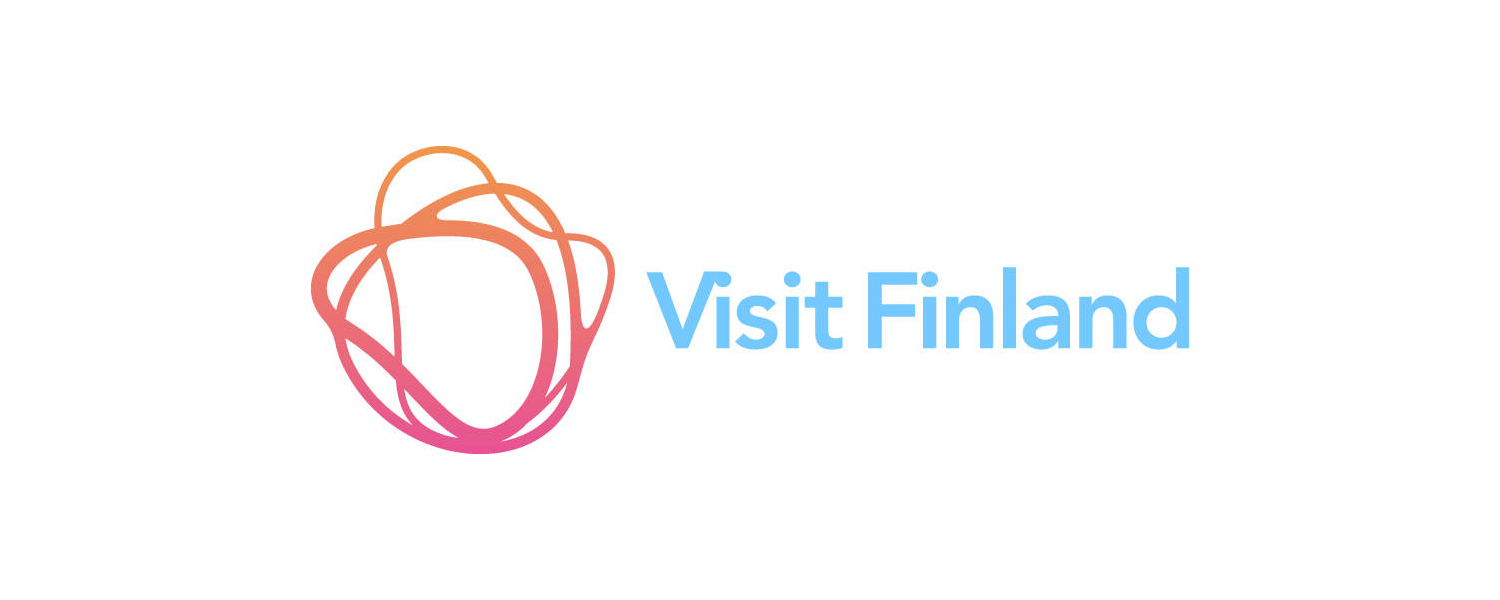 Boosting the Finnish travel industry
Finland offers what travelers around the world are looking for. ​Visit Finland helps Finnish travel companies to internationalize, develop, sell and market high-quality travel products.
Travel to Finland is growing at an annual rate of about 10% and the outlook for the coming years is exceptionally positive. Finland offers what people around the world are looking for right now: the peace and quiet of nature, security, cleanliness and authenticity. The travel industry has a bright future and in Finland it still has the room and opportunities to grow significantly.
About the theme

We help Finland's destinations and travel companies operating within them to network and to develop, sell and market competitive and high-quality travel products. We offer assistance to companies and organizations that are starting to internationalize and taking their first steps in international markets. We help you to evaluate your readiness for internationalization, in the preparation of your internationalization plans and map out the right distribution channels for you.
We aim to boost the number of foreign travelers visiting Finland. To achieve this, we are responding to the travel industry's growth challenges by bringing in required investments, proloning the travel season by creating new product offerings and opening up new markets and distribution channels. By developing companies' digital readiness and know-how, we strengthen the global competitiveness of the whole travel industry ecosystem. With these measures we improve the profitability of Finnish travel companies and create more full-time jobs to the travel sector.
Visit Finland is part of Business Finland. As the national expert organisation and an active player in the travel industry, Visit Finland is responsible for promoting travel from abroad to Finland.