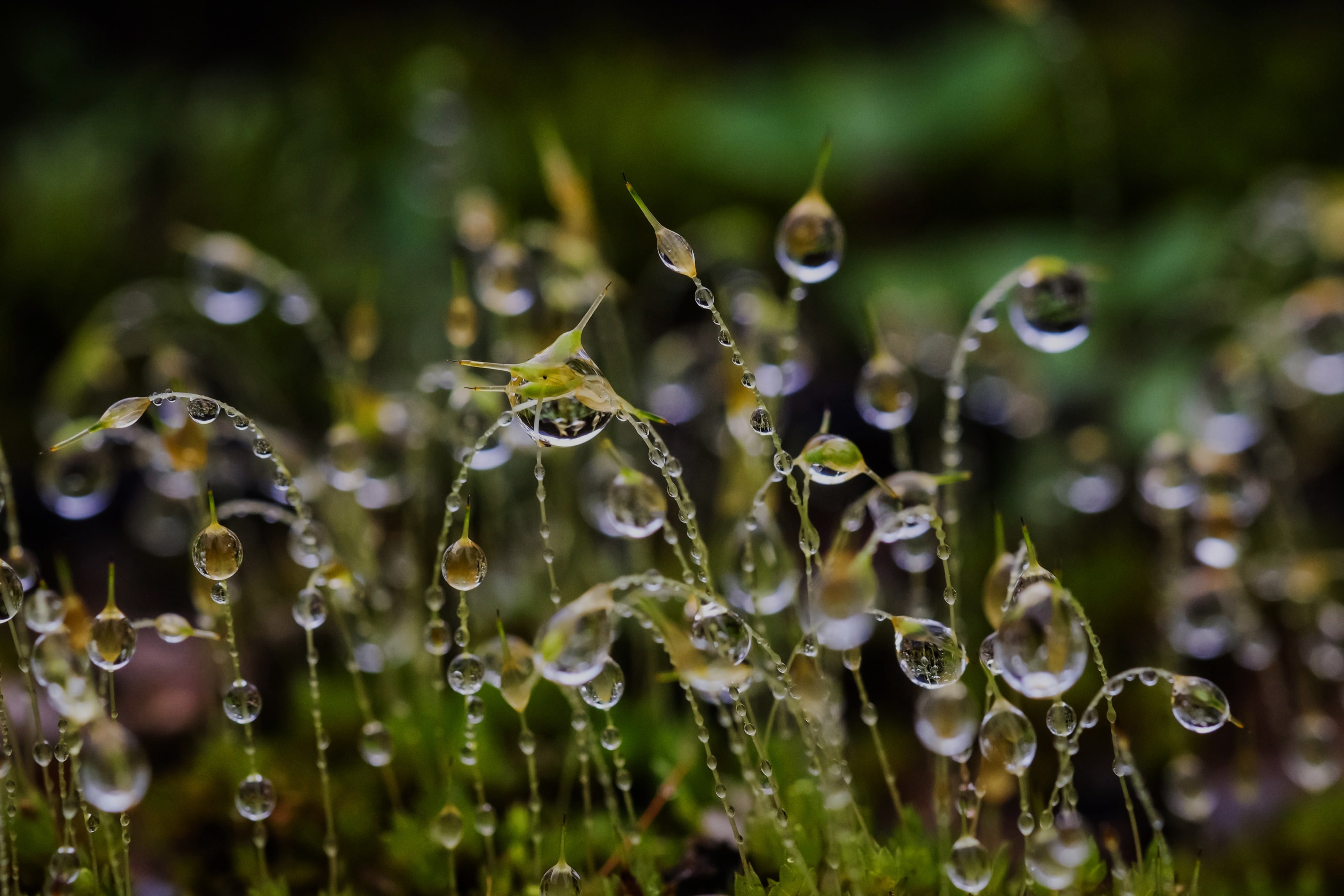 Cleantech, Bioeconomy and Circular economy
Finland's biggest export sector
Sustainable growth from cleantech, circular economy and bioeconomy
The cleantech, circular economy, and bioeconomy sectors are growing strongly globally. Finnish companies have the opportunity to take a significant slice of this growth.
Info about
the theme
The bioeconomy and cleantech industry is already Finland's biggest export sector. We have diverse bioeconomy and cleantech know-how, and technologies and innovation activities that enable growth in the international markets.
This is how we can do it together
At Business Finland, we support the companies in this sector that have the ability and desire to grow, and are committed to internationalization. We support the creation of new know-how in cooperation with companies and research organisations. We offer innovation funding, match Finnish industry actors with domestic and international investors, and build business ecosystems. This way we create innovative solutions and services together that support sustainable business as well as the references required for internationalization.
Business Finland helps your company to identify the customer needs, value chains, and main target groups that are important for your business in the target markets. We promote the piloting and deployment of innovative solutions, and encourage Finnish companies to modernize and exploit the opportunities created by digitalization and the platform economy.
Our experts have extensive practical experience in managing international business operations. With the help of our programs and activities in the target markets, including marketing communications, we are able to reach the right decision-makers and influencers for specific businesses. Our international network and its crucial local contacts provide support for your company as you enter new markets. By working together, we can accelerate Finnish companies' international growth.
Sign up for the Business Finland bioeconomy and cleantech newsletter and be the first to hear about our news and events.
Governance
An Advisory Board representing the industry participates in strategic planning, follow-up and networking in Finland and internationally within the theme and its' programs.
Advisory Board: Lassi Noponen, (Cleantech Invest), Jorma Eloranta (vuorineuvos), Kirsi Sormunen (Professional board member), Timo Vartiainen (Flowrox Oy), Jyrki Ovaska (UPM), Nina Harjula (Visedo Oy), Pasi Hurri (BaseN Oy)