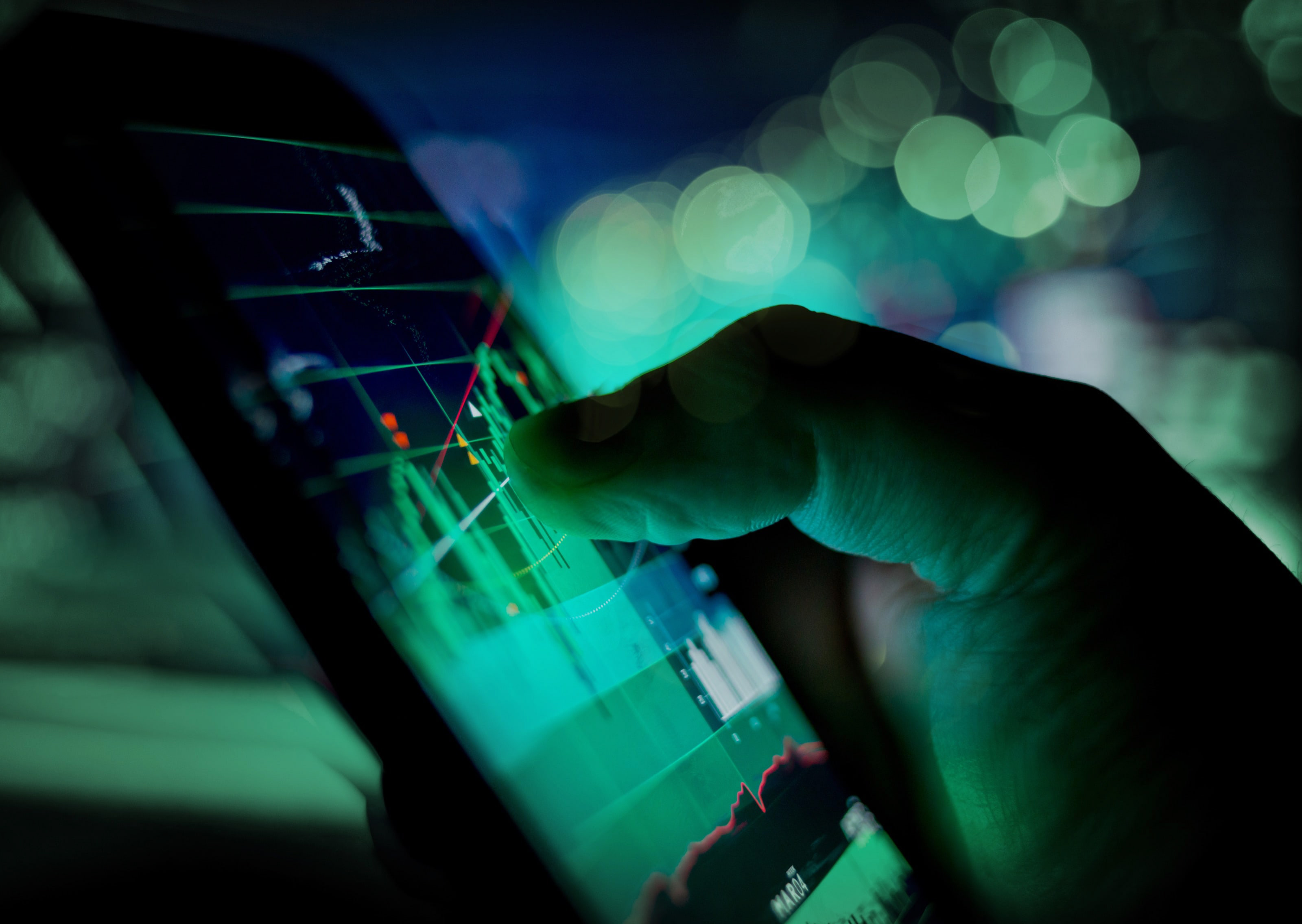 Finland paving the way for digital transformation
We help Finnish companies to create global competitive advantage through digitalization, build international ecosystems and provide foreign companies expertize to set up R&D and invest in Finland.
The Business Finland Digitalization theme services include innovation funding, internationalization services and programs on the edge of the latest global digital trends. We offer companies strong expertise and the best tools for international business.
Globally, we have recognized a wide variety of target markets and opportunities that match the know-how of Finnish companies. We offer your company a global growth path with innovation funding, networking and carefully planned business delegations, trade missions and international exhibition visits. Our global expert network is at your service too.
For foreign companies we provide networks to the key players to set up R&D in Finland and help to build global ecosystems and test platforms.
Governance
Advisory Board representing the industry participates in strategic planning, follow-up and networking in Finland and internationally within the theme and its' programs.
Advisory Board: Sauli Eloranta, Chairman (VTT), Pertti Lukander (Nokia), Anni Ronkainen (Kesko), Markku Korkiakoski (Netox), Teppo Hemiä (Wirepas), Pekka Laurila (Iceye), Leena Mörttinen (Ministry of Finance)
We got Smart Washrooms
Coolest tech and place to do business
Need more Finland facts?