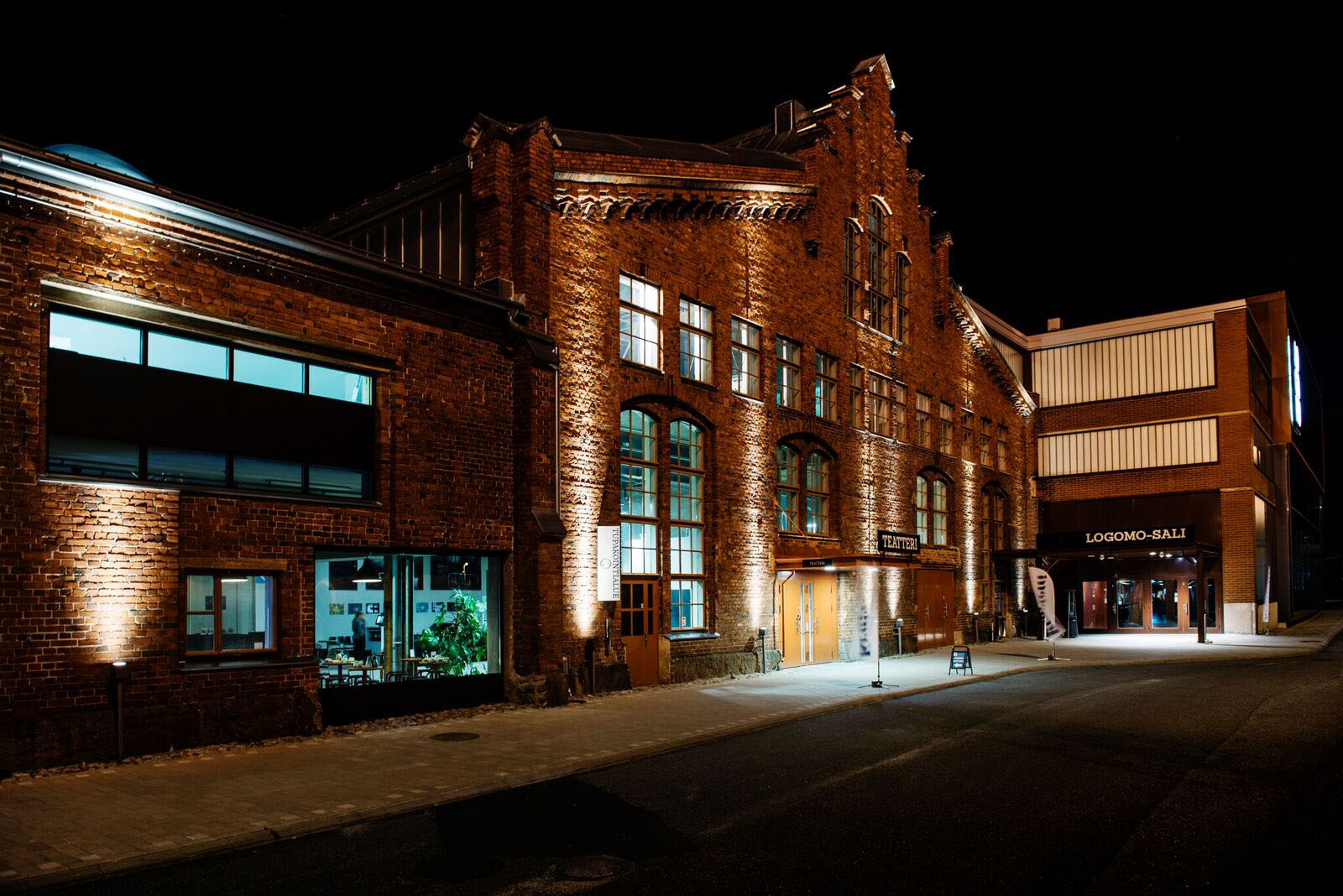 Talent Boost Summit 2019
Welcome to the third annual Talent Boost Summit – this time in Turku!

Talent Boost Summit 2019 will focus on talent retention.
Some background 
Companies in Finland have a shortage of experts in many areas, such as IT, cleantech, creative, health, maritime and tech fields. Hiring the first international experts is often a big step for the company. However, the company's culture and know-how develops with the help of international experts. This accelerates growth and success in export markets. For our competitiveness, it is crucial to attract these international professionals.
International experts living in Finland are an important asset to our working life. Many also have talented spouses who also have moved to Finland. Also, annually, more than 3,000 foreign students graduate from Finnish universities. These people have both professional knowledge and experience in Finnish culture and lifestyle in addition to their own language, culture and networks. Their expertise is key for innovation, growth and internationalization of Finnish businesses.
Espoo proudly hosts Talent Boost Summit on 29th of October 2020 in Dipoli. .
The Summit is free of charge. The event will be streamed online, and photographs will be taken.
How to get to Dipoli
There are two exits from the Metro station, Otaniementie and Tietotie. Via Otaniementie, you can access the Main Building Dipoli, Väre, School of Business, the Undergraduate Centre and the Harald Herlin Learning Centre. Via Tietotie, you can easily reach Micronova, the Computer Science Building and the Open Innovation House.
The Metro line's end station in the west is Tapiola or Matinkylä (Espoo), and in the east Vuosaari or Mellunmäki (Helsinki). The Metro runs every 2.5 minutes at Aalto University station during the rush hour, and every 4–5 minutes at other times. The journey from Kamppi to Aalto University in Otaniemi takes 11 minutes.
By bus
Besides the Metro, there are some bus lines serving Otaniemi: 111, 550, 510, 552 and 555. All these stop by the Aalto University Metro station, entrance A (Otaniementie). Outside the Metro operating hours bus 551N runs to Otaniemi, via Metro station's entrance B (Tietotie).
Single Metro or bus tickets can be bought in advance at the ticket machines or from the bus driver. The same ticket is valid on buses and the Metro.
By plane
Otaniemi is approximately 22 km away from the Helsinki-Vantaa airport.
Taxi fare is around 40 euros (travel time about 30 minutes).
Public transport from the airport takes about an hour: either the train or bus the Helsinki Central Railway station and metro to Aalto University, the train to Huopalahti and change to bus 550, or bus 617 to Tuusulanväylä and change to bus 552
Helsinki Regional Transport HSL (hsl.fi) Helsinki region service map (hel.fi)
SAVE THE DATE
PROGRAM TO BE ANNOUNCED SOON

Contact details
Anna Kivinen
anna.kivinen (at) turku.fi
+358 40 652 9765