Tokyo 2020 Metsä Pavilion – Home of Finland
Join Metsä Pavilion Project
Business Finland is looking for Finnish company partners to join the project. Partners have a once in a lifetime opportunity to use Metsä Pavilion as the platform for their product and service launches, thematic events, sales meetings, press conferences in Tokyo. In addition, Finnish athletes will be welcomed to Tokyo 2020 Olympics and to celebrate their success in the pavilion.

Interested? Read more about the participation packages and contact us for more information!
Metsä Pavilion
Home of Finland
Business Finland, together with the Embassy of Finland in Tokyo, will build Metsä Pavilion for in the heart of Tokyo, in the grounds of Embassy of Finland. Main partner of the pavilion is Metsä group, which is producing the wooden pavilion in Finland from Finnish wood, grown in sustainably managed forests.
In this project, Business Finland works in close cooperation with the Olympic Committee and Paralympic Committee of Finland. Pavilion will operate as the official National Hospitality House during the Olympics and Paralympics for the national Finnish Olympic teams.
The pavilion will be open not only during the Olympic and Paralympic games but until the end of the year 2020. All in all there are 26 weeks, which companies may use to their benefit. Weeks are devided into thematic weeks and special celebrations are taking place during certain days (e.g. Christmas).
During its operational months from July to December, pavilion will be hosting delegations for Finnish government, Finnish Olympic Committee and Paralympic Committee, top athletes, Team Finland local contacts, company guests as well as tourists.
Finnish
participation
Businesses, associations and destinations collaborating with Business Finland in this project will have an opportunity to showcase their products and services, organize thematic events, product launches, client events, press conferences and so forth in the pavilion.
In addition, during Olympic and Paralympic times, Finnish athletes will celebrate their success with official events in the pavilion.
The pavilion will also be open for public on several days during its operations.
Business Finland is the official partner of Finnish Olympic and Paralympic Teams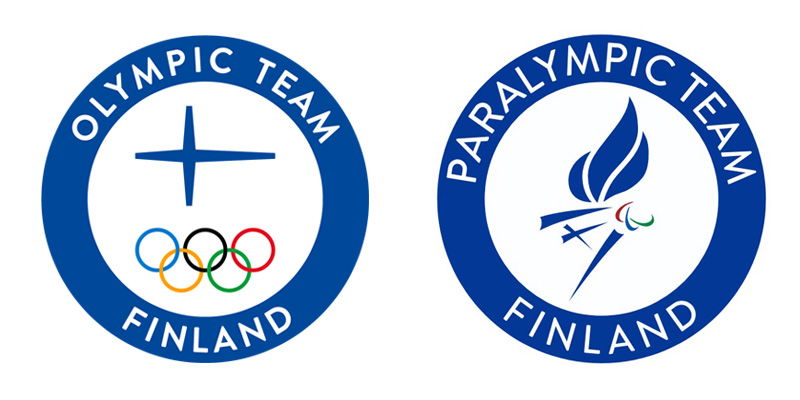 Japan and
Finland
The business athmosphere in Japan is favourable for Finland. Finland and Japan are celebrating 100 years of Finnish-Japanese Friendship in 2019 and the trade between the countries is growing fast. Also the EU-Japan Economic Partnership Agreement which entered into force in February 2019 is enforcing the good trading partnership.
The image of Finland is very positive in Japan. Nordic countries are on top of the mind of trendy people, Finland being the number 1. The most common words to discribe Finland by Japanese are Santa Claus, Mumins, Aurora Borealis, happiness, nature, high education, Finnish basic social security and sauna.
Japanese businesses and consumers are welcomed to several events in Metsä Pavilion during its opening months (July-December).