Lumoa: Helping companies take control of customer experience
The idea for this startup emerged from the unused potential of enhancing customer experience data for business development.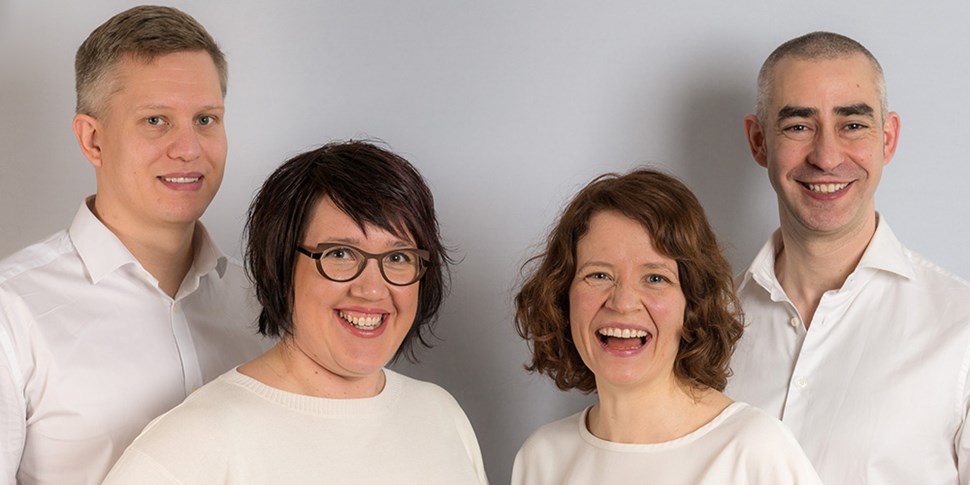 According to Lumoa, customer satisfaction and the experience that leads to it is often a key strategic target even though most of the acquired knowledge makes little difference to business operations. Lumoa aims to transform customer experience management into something more influential.
Lumoa provides an online tool that not only analyzes the numerical net promoter score (NPS), but also the reasons behind the given ratings. The startup believes that open questions make a difference, as they highlight opportunities for improvement. By analyzing both numeric data as well as the sentiment and topics behind it, Lumoa's tool manages to calculate the key drivers influencing NPS.
The tool utilizes artificial intelligence (AI) and can process feedback in 60 languages. Lumoa's focus is not on grammatical accurateness, but rather on acquiring significant business insights and discovering upcoming trends. The rationale behind it stems from studies indicating that 89% of companies believe customer experience to be crucial for gaining a competitive advantage. This trend is also predicted to increase in the near future.
How it all began
Less than a year ago Lumoa was merely a dream shared by its three founders Johanna Sinkkonen, Suvi Lindfors and Carlos del Corral. They were colleagues at Microsoft, working on NPS programs and NPS data development. In August 2016, the trio started planning Lumoa and by November, the startup was officially registered. What helped boost such a fast development was the founders' experience and the support and connections they got from Microsoft. Both Johanna and Carlos give praise to Microsoft Flux, a co-working space created for startups hoping to network, mingle and receive coaching.
Lumoa's success story is quite unlike those of other startups. Instead of marketing with demos, the founders began promoting Lumoa's solution as an idea. They emphasized simplicity in their narratives and entrusted that listening to potential clients' issues would triumph over hard selling. With Tekes' Innovation Voucher as an accelerator, Lumoa was able to outsource the prototype's coding to Toughbyte. Selling with an actual user interface helped gain credibility on the market and they soon landed three major clients, securing a quick return on investment.
A sneak peek to the future
Currently Lumoa is taking on new challenges in Tekes' Tempo project. They are trying to understand the full market potential of AI generated NPS analysis and to define the product market fit. Plans include developing the product, scouting for opportunities abroad and considering possible drawbacks of internationalization, such as lacking physical local presence. There are also aspects of the business plan and pricing that need consideration before expanding. Both Carlos and Johanna agree that so far their cooperation with Tekes has gone smoothly. Carlos even specifies that his acquaintances abroad are envious of the opportunities startups have here in Finland.
However, can AI truly replace human analytics? Will it, for instance, understand ironic comments from the masses of customer feedback? According to the founders, this makes little difference. Sarcastic feedback is only a small percentage of the whole and will not distort end results. Johanna assures that as long as 80% of the data is appropriate, the results should be applicable. "Even people do not always understand sarcasm or irony," Carlos adds jocosely.
Text: Anna-Kaisa Haaranen
Photo: Janne Tompuri