Game security company Kamu enters new level with legendary Epic Games
Since 2013, Kamu has protected the industry's top multiplayer PC titles and the player experiences of over 100 million players. In October 2018 Kamu was acquired by the iconic Epic Games.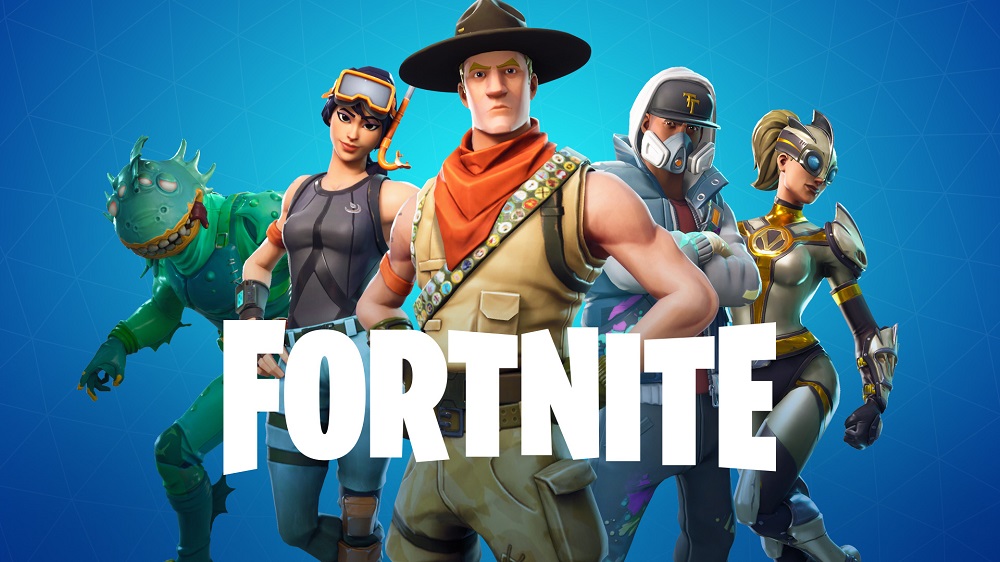 Helsinki-based Kamu has discovered a niche in real-time player experience management for games. Player satisfaction and game integrity is at the heart of all of Kamu's services, connecting game developers to their player community, and helping them improve the experience for their players. Kamu's services provide game specific statistics for operating live games, community and support tools, as well as the market leading anti-cheating solution.
"We founded Kamu on the passion for playing games, not making them. To the global gaming community we are most known for integrity. With our product Easy Anti-Cheat, players can play the games they love without the worry of cheaters and hackers destroying the experience. Additionally, for developers we mitigate huge revenue losses from lost traction in cheat-ridden games. Recently we expanded our services to further focus on player-centric tools to help developers hear and support their players, as well as understand their sentiment and wants for future game development," says Kamu CEO Simon Allaeys.
An Epic move
One of the most successful game companies of all time, US studio Epic Games, acquired Kamu in October 2018. Epic Games are best known for the global game phenomenon, Fortnite. In addition Epic Games is the creator of Unreal Engine, the most popular game engine for AAA game development and Gears of War games. Kamu's relationship with Epic began by protecting the integrity of Fortnite, currently most played video game on the planet with over 100 million daily users.
"Building and launching games today is incredibly challenging, and only half the battle. Kamu's tools for managing live games help developers grow and sustain their games successfully after launch. At Epic, we succeed when developers succeed!," says Epic Games CEO Tim Sweeney in their press release.
Unreal journey
Kamu's headcount at the time of Epic Games acquisition was 28 and the turnover for 2017 was EUR 1.3 million. Kamu's customers include game giants like Ubisoft and Bandai Namco and over 80 other game developers, publishers and tech companies. The Kamu team will continue to operate out of Helsinki, Finland as Epic Games Helsinki and are looking to further grow their team.
"Becoming Epic Games Helsinki unleashes all the needed resources to take the next leap on this journey, to do further innovations and expand our clientele and pursue new markets," Simon Allaeys says.
Funding for game business development
Business Finland has played a significant role in supporting Kamu's global growth.
"The funding from Business Finland has been critical in supporting Kamu through its various growth stages. In the first year, it allowed us to operate and become cash-flow positive without external funding. Once we broke even, the R&D loan was critical in building Kamu's working capital, which allowed aggressive bootstrapped growth for the next five years of operations. Finally, the young innovative company (YIC) funding allowed Kamu to grow beyond being purely an anti-cheat provider, and deliver new services to the global market. At this point we started looking for external funding to accelerate our growth even further, and ended up joining forces with Epic Games, Inc."
Image: Epic Games