Third Space Auto chose Finland as an R&D location for its ecosystem
Machine learning, robotics and Artificial intelligence (AI) are at the core of the emerging mobility space. Find out the reasons why Third Space Auto landed to Finland.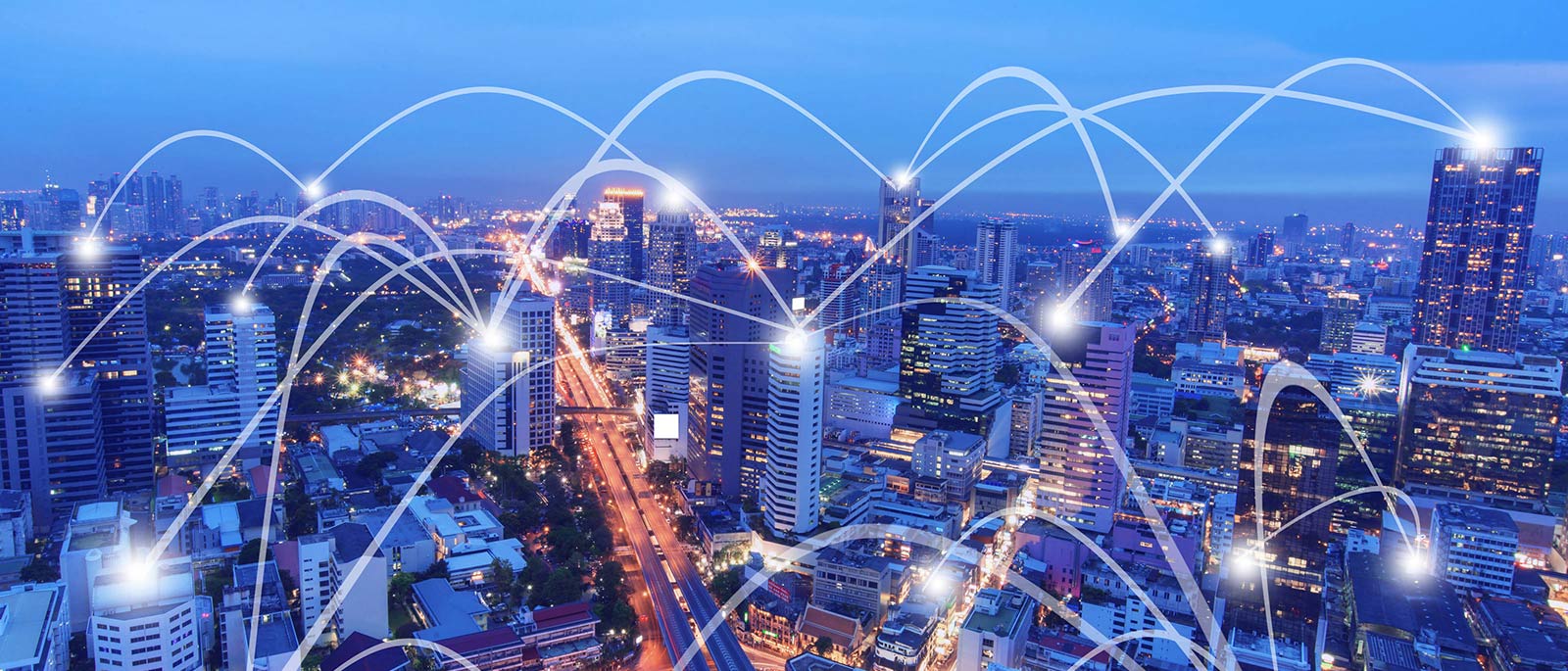 Machine learning, robotics and Artificial intelligence (AI) are at the core of the emerging mobility space. UK startup Third Space Auto specializes in creating AI.OS, a proprietary platform that acts as an operating system for autonomous vehicles powering the mobility nodes of tomorrow.
Founded in 2016, Third Space Auto has quickly made an impact, resulting in R&D agreements with Volkswagen and Seat. Third Space Auto was also selected as one of the top 15% by the United States Special Operations for their swarming capable AI system. The company's target markets include emerging transportation systems that involve autonomous ground based, marine drones and unmanned aerial vehicles.
Third Space Auto states their mission as creating AI systems that are designed to be scalable, customisable and modular. Their systems are not dependant on off-the-shelf open source software and are developed from the ground up based on novel and proprietary approaches developed by the company. With one patent pending for an end to end system that includes simulation, emulation and hardware implementation of a self-driving system, Third Space Auto is focused on being a European front runner in the mobility industry of tomorrow.
Reasons for locating R&D unit in Helsinki
In December 2017, Third Space Auto decided to establish a Finnish subsidiary company and then opened an R&D unit in Helsinki in January 2018, which is planned to grow from a staff of five to about 15 people by the end of this year. The focus of the new unit is on developing the software for the AI.OS platform but Third Space Auto is also considering giving the unit commercial responsibilities.
"Finland has always been a very special place for me because of my history with Nokia. The Invest in Finland team have been instrumental in us making the decision to transition our core R&D activities to Finland. We've found Invest in Finland incredibly well connected into the global mobility ecosystem and as a result, they have helped us across the board with exposure that has been invaluable to us as a startup," says Arshia Gratiot, CEO, Third Space Auto.
Practical support plus innovation funding opportunities
Invest in Finland first met Third Space Auto at the Mobile World Congress in Barcelona.
"They were interested in potentially joining the Intelligent Vehicle and Mobility Solutions in Finland and the process started from there," says Teuvo Heikkinen, Project Manager, Invest in Finland.
Tekes (now part of Business Finland) provided Third Space Auto with detailed information regarding innovation funding for startups. Invest in Finland briefed the company on how to set up business in Finland as well as helping with practical matters.
"The team effort opened doors to Finland's business circles, connecting Third Space Auto with potential customers and partners. The company also visited Slush, the world's leading startup event held annually in Helsinki, connecting startups and investors from around the world," says Heikkinen.
With a company registered in Finland, Third Space Auto can now benefit from all the growth program activities and innovation funding opportunities available. In return, the company's growing R&D unit is creating new jobs in Finland, hiring deep learning scientists, robotics specialists, aviation and simulation system developers, software specialists in NLP, analytics operations specialists in AI, frontend developers for data science, and full stack software developers/data engineers, among others.
"Third Space Auto is also contributing its expertise to the ecosystem, helping to make Finland the best place to research, develop and utilize AI and the platform economy in business," says Heikkinen.