Environmental handprint tells of positive environmental actions
A new, systematic method and metric: a handprint to evaluate actions taken to mitigate environmental impact and quantify the positive impacts of a product during its lifecycle.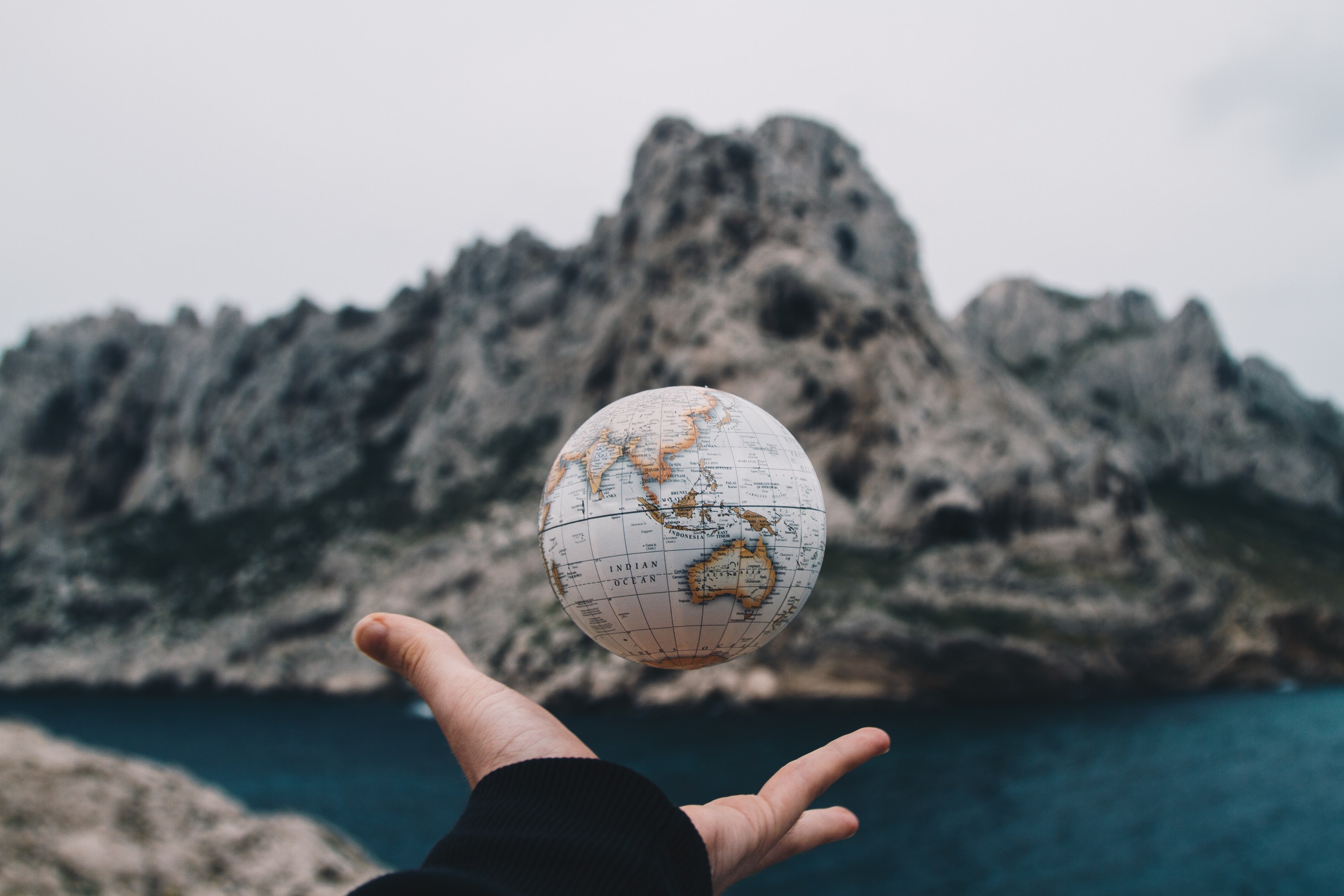 In a joint project completed last November, VTT Technical Research Centre of Finland Ltd and LUT University developed a method to evaluate the carbon handprint of products. An ongoing follow-up project is developing detailed environmental handprints for water, nutrients, air quality and resource efficiency. Development of carbon handprint methods in projects and on the company-wide level will begin in 2020. The project collaborates with other international teams working on developing similar methods, including Harvard University.
- Companies have been enthusiastic in adopting the carbon handprint, and we understood the need to extend the method to other environmental impacts and expand it from the level of individual products to entire companies, says Saija Vatanen, Senior Scientist at VTT.
Already today, improving resource efficiency and reducing waste and emissions are everyday activities at companies. They seek to reduce their footprint of harmful effects to the environment. At the same time, they develop products, services and technologies that reduce the environmental impacts of customers. Until now, no metric existed to communicate these positive actions and benefits. The environmental handprints currently under development are in line with the principles of life cycle assessment and measurement of carbon footprint.
Competitive advantage through positive environmental impacts
- The opportunity to communicate their positive environmental impacts to customers' activities can offer companies an effective competitive advantage in the market, says Outi Suomi, Program Manager at Business Finland.
In the footprint method, the goal is to reach a zero footprint. With the environmental handprint, in contrast, there is no upper limit to its positive effects. The purpose of measuring carbon handprint is to calculate the positive climate impacts of a product provided to customers. The guiding principle is that reducing one's footprint is not yet an action towards growing the handprint. Instead, a carbon handprint is earned by reducing the carbon footprint of others. The carbon handprint of a product is measured by comparing the carbon footprint of the new solution used by customers to that of the old solution.
A large number of companies are taking part in the environmental handprint project (2018-2020): Andritz Oy, Biolan Oy, Borealis Polymers Oy, Ekox Finland Oy, Gasum Ltd, HyXo Oy, Lassila & Tikanoja Plc, Neste Corporation, Nordic Investment Bank, Outotec Oyj, Paptic Ltd, Helsinki Metropolitan Area Reuse Centre Ltd, UPM-Kymmene Corporation, Semantum Oy, Sitra and Stora Enso Oyj. There is currently no search for new partners to the ongoing project.

Text: Sirpa Mustonen, Motiva