Utopia Analytics' global moderation tools clean up the Internet
Watch the language! Automatically in real-time with AI. Utopia Analytics frees staff for more complex tasks.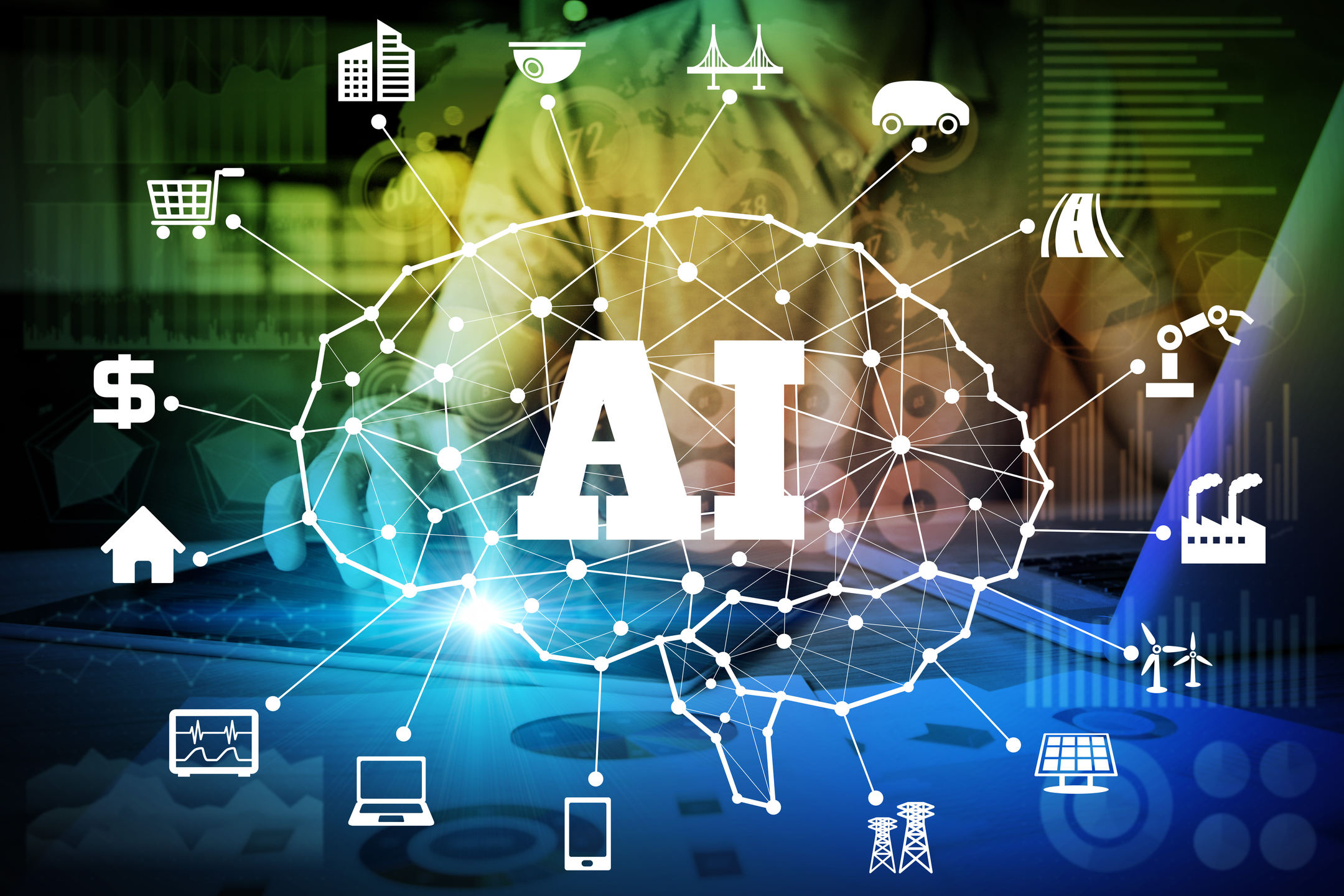 Finnish startup Utopia Analytics has created a globally applicable solution to moderate the hate speech, harassment and other inappropriate content that have long plagued social media and online discussion forums. Utopia AI Moderator is a fully automated real-time moderation tool, and a scalable SaaS, Software as a Service, based on artificial intelligence and machine learning. The solution can also be used to moderate online marketplaces to combat fraud and ensure that the users' sales ads adhere to the rules of the platform.
"Our unique technology can be used to analyse any language in the world, including very subtle details, atypical words and colloquial expressions – even social media comments where words are misspelled, or teenagers using acronyms," says Dr. Mari-Sanna Paukkeri, CEO and co-founder of Utopia Analytics. She is also the author of the world's first PhD on language-independent algorithms for text mining.
In the past, sifting through the huge volume of user-generated content on a popular commerce site or online discussion forum is highly time-consuming and virtually impossible without an army of human moderators. After analysing the history of approved and denied entries resulting from human moderation, Utopia AI Moderator learns how to deal with the vast majority of cases and moderates them automatically. This frees human moderators to focus on the most complex cases, helping service providers to save costs and to implement their moderation policy in a consistent and effective way.
Starting with Finnish – the deep end of text analytics
Founded in 2014, Utopia Analytics has put together a high-powered team of data scientists, computational linguists and software development experts. They quickly proved their mettle by conquering the moderation challenges presented by Finnish, one of the world's most difficult languages to analyse automatically.
"The fact that machine translation into Finnish performs always much worse compared to other languages shows how tough Finnish is to analyse automatically. Nevertheless, Utopia AI Moderator has successfully resolved the long-standing problems with user comments at Suomi24, the largest Finnish online discussion forum which attracts six million comments annually," says Paukkeri. "With all the media and public discussion about how to deal with bad behaviour online, it has been very satisfying to make an impact on this scale."
Utopia Analytics' reference customers also include Finland's largest online marketplace Tori.fi and Switzerland's largest online peer-to-peer commerce site Tutti.ch, which has 12.5 million monthly visitors and operates in German, Italian and French. By maintaining higher quality content and online discussions, Utopia AI Moderator makes the websites more attractive to both users and advertisers, increasing engagement and improving conversion rates.
Determined push for international growth
In 2017, Finnish venture capital fund Vendep Capital invested in, and Tekes, the Finnish Funding Agency for Innovation (current Business Finland) funded Utopia Analytics with a total of EUR 1.2 million to support the internationalization of their pioneering solution. The ambitious startup is currently focused on expanding its business globally.
"We now have many ongoing pilot projects all around the world with an incredibly diverse range of languages. Utopia AI Moderator is already used by many news commenting sites, C2C commerce sites, online discussion forums, and other social media sites around the world," says Paukkeri.
World-leading algorithms
With Facebook still unable to get its AI-based moderation system to work and Google's Perspective API only operating in a few languages, the automated, fully customizable and easy to implement tools and services developed by Utopia Analytics stand out in the global marketplace.
"It is interesting that our AI moderation systems have already been on the market for a couple of years while the American giants are still struggling with their solutions. Also, English is one of the easiest languages to analyse automatically but besides it, our technology can moderate any language," says Paukkeri.
Utopia Analytics' world-leading technology is developed by former and current academics from Aalto University who are now working for the company.
"Our business is firmly rooted in AI research. The information technology laboratory founded by Teuvo Kohonen, Emeritus Professor of the Academy of Finland, at the Helsinki University of Technology (now part of Aalto University), is among the top ten AI research units globally."
The AI Business program by Business Finland offers funding, networking and export services for Finnish companies in AI research, development and innovations. The program also aims to build global ecosystems and to attract investments in Finland. Read more about AI Business program here.
Text: Sami Sallinen