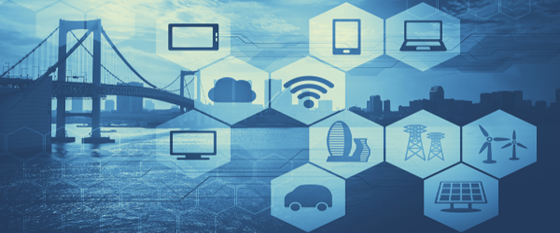 DON'T MISS THE ENERGY REVOLUTION IN SRI LANKA!
There are plenty of business opportunities for Finnish companies, across traditional and renewable energy, for example in new power plants, transforming automatic diesel power plants into dual fuel plants, small hydropower plants, home solar electric systems and electric cables. Furthermore, wave-energy and waste-to-energy would help Sri Lanka to increase its share of renewables and decrease dependence on foreign energy. There is a growing interest for liquid biogas.
Join the Team Finland business delegation and travel to Sri Lanka with
Mr. Mika Lintilä, Minister of Economic Affairs and discover new business opportunities.
WHY SRI LANKA?
The challenge in Sri Lanka is growing need for electricity and dependence on imported fossil fuels. The country aims to be self-sufficient in energy production by 2030 and move completely to renewables by year 2050.
READ MORE ABOUT WHY SRI LANKA »
Please also note that in connection with the Team Finland visit to Sri Lanka, you would also have the opportunity to join the Team Finland visit to Thailand with Minister Mika Lintilä on 13-15 June 2018.
PRACTICALITIES
To cover the expenses, Business Finland will charge a participation fee for arrangements in Sri Lanka on 10-12 June 2018:
- Micro Businesses and SMEs: EUR 1190 + 24% VAT per person
- Major Companies: EUR 1400 + 24% VAT per person
Business Finland will invoice the participation fee after the visit based on the actual costs. The invoiced fee will not exceed the amounts mentioned above.