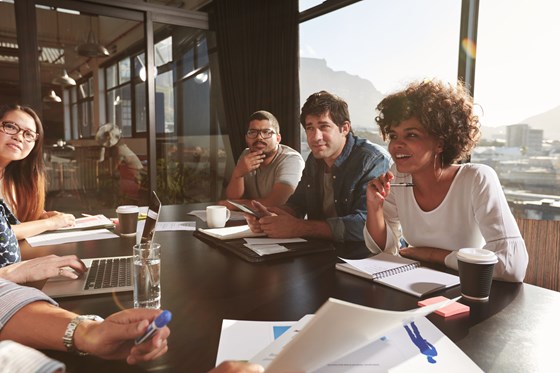 Business opportunities for finnish companies in pharmaceutical research and development
Switzerland is one of the leading innovation hubs for pharmaceutical research and development and offers Finnish companies enormous business opportunities as well as a vast life science investor community.
Join the Team Finland business delegation and travel to Switzerland with Ms. Annika Saarikko, Minister of Family Affairs and Social Services and discover new business opportunities and potential investors in the pharmaceutical and life sciences segments.
Interested? Click the tab below to learn more about the detailed practical information, costs involved and the program and to register by 1 June 2018.
Who will benefit?
The focus of the visit is to meet the decision makers of two leading pharmaceutical companies, Roche and Novartis as well Swiss life sciences investors.
If you are a revenue-stage life science company that:
a) is already selling products and services to pharmaceutical companies and/or
b) is seeking new investors for international expansion
we invite you to join the visit.
VIEW THE PLANNED PROGRAM OF THE VISIT»
Practicalities
To cover the expenses, Business Finland will charge a participation fee for arrangements in Switzerland on 17-19 September 2018:
- Micro Businesses and SMEs: EUR 650 + 24% VAT per person
- Major Companies: EUR 750 + 24% VAT per person
Business Finland will invoice the participation fee after the visit based on the actual costs. The invoiced fee will not exceed the amounts mentioned above.
READ MORE ABOUT PRACTICALITIES »