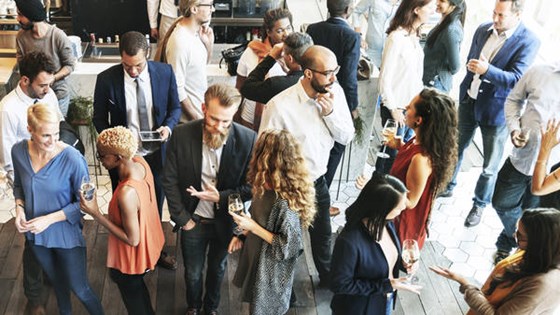 #Finlandworks event 19th of November, 2019
Welcome to hear what Finland has to offer as a place to live and work! We would like to tell you about Finland and the opportunities that Finland has to offer. Great world class companies, nature and excellent work-life balance!
Preliminary agenda
(subject to changes)
Program:
Moderator: Dr. Jukka Holappa, Commercial Counsellor, Business Finland
18:15 – 18:30

Registration

18:35 – 18:40

Welcoming words: Minister of Employment, Mr. Timo Harakka opening the event

18:40 – 18:55

Living and working in Finland Tampere, Helsinki, Turku. Introduction to a few cities of Finland

Ms. Nisha Yadav, Talent Advisor, Helsinki Business Hub
Ms. Megumi Haysashi, Business Advisor, Turku Science Park
Mr. Eero Miettinen, Business Coordinator,

18:55 – 19:05

Ms. Ulla Hiekkanen-Mäkelä, Head of Talent Boost Finland, Talent Boost connecting Karnataka and Finland

19:05 – 19:15

Mr. Abhijit Deokule, Country Manager, Tieto Make Your Mark - Work with people with big dreams @ Tieto

19:15 – 19:25

Mr. Vinayak Ba, Head of Location Development, Nokia & Sunitha Gangadharan, Talent, Leadership and OD Lead, Nokia's journey from Finland to a global giant

19:25 – 19:35

Mr. Saurabh Taware, Software Engineer, Cimcorp, Experiences of working in Finland

19:35 – 19:45

Mr Narendran R, General Manager ITEC, KONE: The new technologies in the elevator industry

19:45 – 21:30

Networking & Refreshments
This invitation is intended for talents open to opportunities in Finland as well as Finnish companies that would like to find top ICT talents for their companies.
Welcome!