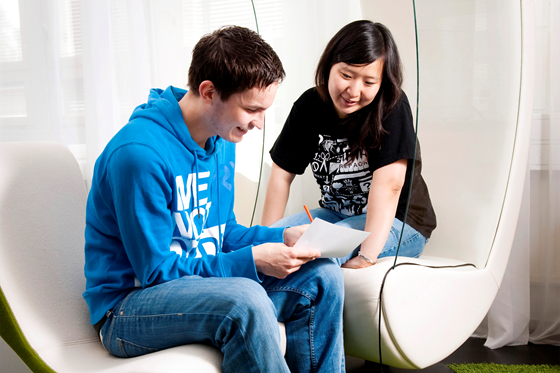 Seoul Career Vision
This is the biggest Job Fair hosted by the South Korean Ministry of Employment and organized by KOTRA, a Korean Government Trade-Investment Promotion Agency established in 1962 and located in 86 countries with 127 offices, which also supports activities along with exchanging HR in overseas countries.
Since 2013, KOTRA has organized half-annual career eventsS in order to encourage Korean young professionals to be employed by international businesses. This year, KOTRA aims to invite Finnish companies as exhibitors to the Seoul Career Vision on 31 May ~ 1 June 2019 in Seoul, South Korea.
Selected exhibitors will be able to meet potential candidates with fluent English-Korean bilingual abilities who are exploring employment opportunities in Finland. Seoul Career Vision will offer employers with an excellent opportunity to come across the best candidates and professionals by using recruiting methods. On the other hand, this event offers Korean jobseekers excellent opportunities to grab some great opportunities in Finland.
Together with Kotra, we invite you to take part in Career Vision Seoul recruitment event, 31st of May-1st of June. We can promote your company and open positions on a common website. Or, we can help you post the open position(s) on Kotra's Career Event platform. Companies which have open positions that create interest in advance by 15 candidates or more, Kotra pays a 900€ compensation for travel and accommodation costs to come to the event for interviews.
Finland is a partner for the first time, as part of the Talent Boost activities. The work permits and settling in services will be developed and offered specifically for this group.
Interested in promoting your open jobs in the Career Vision recruitment event? This is an opportunity not to be missed!
Let's talk more! Further information from Regina Ainla tel +358 40 9391 654
Event page: https://www.coexcenter.com