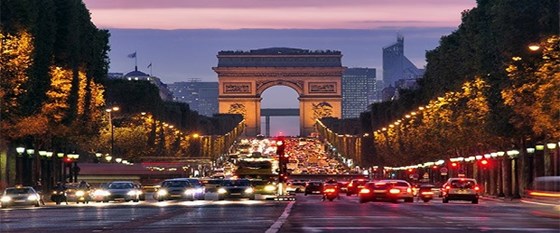 Coaching Day France
Welcome to France coaching day organized by Food from Finland to hear about the characteristics of the French food market.
The topics of the day include
the introduction of the market structure(focus retail + overview food service), trends and drivers, opportunities and challenges
valuable information regarding the market entry process
individual face to face meetings
The coaching day will be led by Ms. Martine Foulloy and Ms. Harriet Bernot /Set Up Partners from Paris. These ladies have an extensive experience in food business in France, both in buying processes and in introducing and promoting foreign products to the French market. Please see the detailed programme below.
The event is free of charge. After the training there is a possibility for individual meetings with the speakers.
Contents of the training
9:30 Coffee and registration
10-12 Training session
Retail market overview:
General data France: Focus on food and drink trends and consumption
Market trends and drivers/evolution of organic/natural/healthy/free from ranges (some brands and private labels), as well as their specific new store concepts
Retail panorama with profile for each key player

Premium food halls
Mainstream retailing chains
Key organic chains

Entry route to France with pressure points and challenges
Horeca sector overview with a focus on premium offer and Rungis
12-13 Lunch break (at your own cost)
13 -> One-to-one meetings (30 min)
specific one-to-one meeting sessions to assess potential interest on your products and know-how from a French perspective