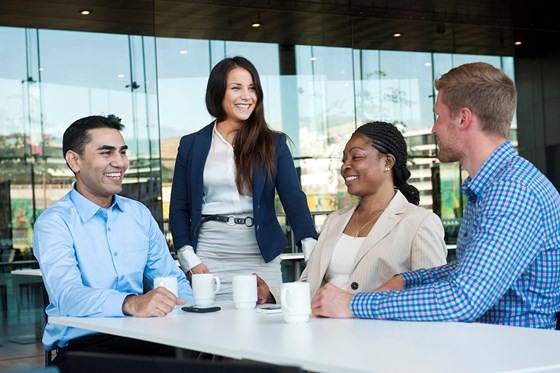 Come and hear about Finnish achievements and opportunities in developing markets
Join us for a full day event will to hear about achievements, interesting projects and partners of the five-year Business with Impact (BEAM) program co-funded by Business Finland and the Ministry for Foreign Affairs. The event brings together companies, researchers, NGOs and other key stakeholders by providing a forum for discussion about past challenges and future opportunities in developing markets across Africa and Asia.
Join the discussions, meet seasoned entrepreneurs, make new connections and learn more about how to build sustainable businesses and solutions in some of the world's most dynamic and interesting markets!