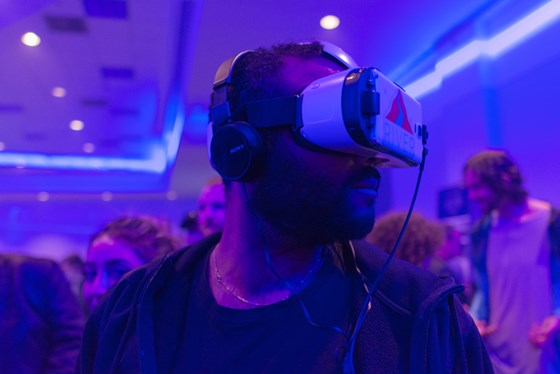 Gaming is a highly developed and competitive industry in South Korea. G-Star is one of Korea's largest gaming events that draws talents, companies and investors from all over the country and attracts international attention.
Business Finland will participate in the event with a focus on talent attraction. We invite Finnish companies interested in the gaming industry or in business opportunities in South Korean markets to join Business Finland at the event or to market their open positions through Business Finland at the event.
Business Finland offers the opportunity to take part in the program and presence at the booth (limited spaces available). Companies can also advertise their open positions through Business Finland or Gamesjobs websites.
You can meet talents, make contacts and network with organizers, investors and participants. The participation to the Business Finland booth is free for the participating companies. Only travel expences and lodging is to be covered by the participating companies.
A B-to-B program can be organized based on the participating companies. Please inform of your interest beforehand to make suitable arrangements.