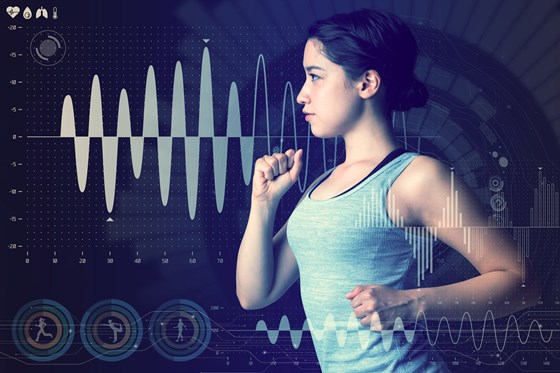 Business Finland will arrange a series of training sessions for Finnish companies within health and wellbeing sector to inform about public procurement in Sweden, Norway and Denmark. These events will provide basic knowledge about the fundamentals of the public sector procurement dynamics in the health and wellbeing sector in the Nordics.
The sessions consist information on: the public market, legislative field, how does procurement really work, requirements, terminology, tendering and bidding and other good-to-know information regarding the particular market.
All the sessions are in Helsinki and in English.
Join our sessions by registering to the emails below
The series of sessions will be organized as following:
28.11. 9.00-12.00 Public procurement in Sweden
registration: nima.jokilaakso (at) businessfinland.fi
12.12. 13.00-15.00 Public procurement in Norway
registration: jouni.carlsson (at) businessfinland.fi
9.1. 13.00-15.00 Public procurement in Denmark
registration: terhi.rasmussen (at) businessfinland.fi
Please note that sessions will be filmed for future distribution. The sessions are held together with external service providers and our local market experts from Nordics will also attend. You can book one-on-one meetings with both after the training sessions, more information from above mentioned BF contact persons.