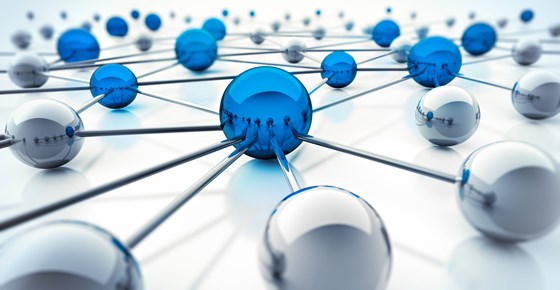 You are warmly welcome to the seminar that will feature keynote speeches and a panel discussion with industry leaders, providing insight into the smart and sustainable battery ecosystems of the future. The seminar also presents fresh views on the current status of the Finnish battery industry and its prerequisites for future success, based on a recent study initiated by Business Finland and carried out by Gaia Consulting and Spinverse.
The seminar is part of Business Finland's Batteries from Finland activation program for building an internationally competitive battery ecosystem.

Join us to hear about the latest trends and opportunities in the European and global battery industry! The event is targeted especially for Nordic industry representatives, battery ecosystem stakeholders and all other interested participants.