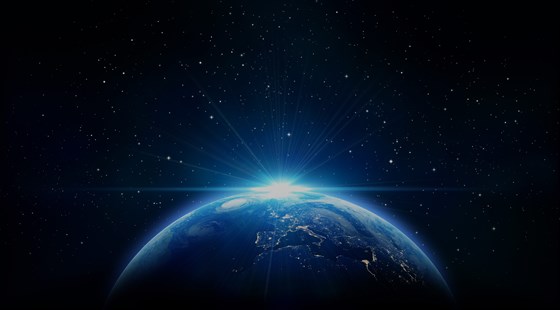 Date: Wednesday 27 March, 2019
Time: 16.00 (4 p.m.), EET
Venue: Webinar
What is happening in the US space sector? How are other US industry sectors opening for space and space data enabled services? What kind of opportunities for business and co-operation this could mean to your company?
Please join us for an expert view on US New Space Economy and a briefing on Business Finland's New Space Economy study on USA. Active commenting, questions and suggestions during the event will be appreciated. Business Finland's New Space Economy program is looking forward to develop this into concrete actions with you. The webinar is free of charge but requires pre-registration.
Program
16:00 – 16:05 Welcome remarks by Business Finland
Mr. Markus Ranne, Program Manager, Business Finland
16:05 – 17:05 Business Finland New Space Economy Study
Dr. Ioana Cozmuta, Founder, Flawless Photonics Inc.
17:05 – 17:15 Wrap-up and next steps
Mr. Markus Ranne, Program Manager, Business Finland
For more information on the event, please contact:
Mr. Markus Ranne
Program Manager, New Space Economy Program, Business Finland
markus.ranne (at) businessfinland.fi
Mr. Teuvo Heikkinen
Senior Advisor, New Space Economy Program, Business Finland
teuvo.heikkinen (at) businessfinland.fi