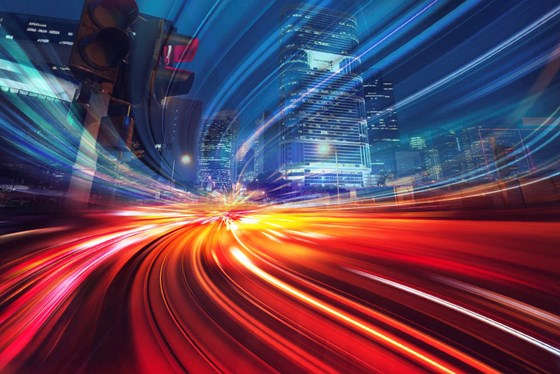 Join us for "How to Access NHS" Webinar on May 26 (note changed date)
There is an increasing demand for high value solutions and services in the UK digital health field.

The NHS is under cost-saving pressures, increasingly looking at digital solutions to keep people out of hospital. They are looking e.g. for remote care applications, enhanced access to data, ways to boost well-being, and support prevention. The Government has committed to extra funding for the NHS, opening new opportunities in health tech. The NHS has been looking at technologies also during the Covid-19 crisis, and it is predicted that the use of technology within health and care after the crisis will only be boosted further. A close and increased collaboration between the NHS, private health providers and related organisations operating in innovation and business has significantly boosted this market.

Business Finland's Smart Life Finland programme is organising a "How to Access NHS" Webinar on 26th of May. The business trip to London will follow in the autumn 2020.

The organisation called SEHTA, one of the UK's largest health networks of individuals from Academia, Business and Care/Clinicians is in charge for the the seminar, and will also have one-to-one meetings with the interested companies. Seats are limited for one-to-ones (max 20 companies), so please be quick to reserve your place. SEHTA's main target is to improve the health and care of the citizens of the UK by working in close co-operation with the NHS. SEHTA also provides the annual guide "Accessing the NHS: A guide for SMEs".
Program for the seminar
10.30 – 12.30 Accessing the NHS plenary session (presentation and discussion), Dr. David Parry
12.30 – 13.30 Break
13.30 – 15.00 One to one sessions* (a minimum of 15 minutes per company - depending on numbers) carried out by David Parry and Neil Roberts in parallel. Time for a maximum of 12 companies (according to first confirmed participation).
15.00 – 16.00 Final discussion and reflections
16.00 End of the webinar

Business delegation in the autumn: The aim of the business delegation in the autumn is to increase the awareness of Finland's digital health competencies in the UK. A separate invitation for this trip will be sent later on.