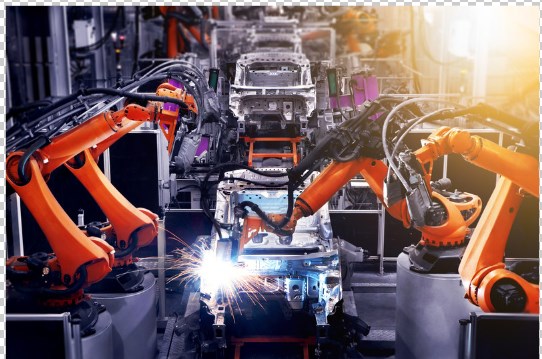 You are warmly welcome to join us on 27th of May 2020, to further discover EU funding and cooperation opportunities for companies and other organizations in the field of sustainable manufacturing. This webinar continues from the introductory level webinar we held earlier this year (link to the video HERE) and offers a more deep-in knowledge of funding and cooperation, with expert speakers of the field.
Agenda

12:15-12.20 Welcoming words (Toni Mattila)

12.20-12.50 Why European co-operation? (Mervi Karikorpi, Technology Industries Finland)

12.50-13.30 Forms of European collaboration (Riikka Virkkunen, VTT)

Break 10 minutes

13.40-15.20 EU Innovation Funding instruments in Horizon 2020 and coming years
• EIC Accelerator, Fast Track to Innovation, Green Deal, (Heini Günther)
• ECSEL / Key Digital Technologies, Eureka, EuroStars, (Kari Leino)

15.20-16.00 Practicalities of Consortium and Proposal Building (Eeva Viinikka)
This webinar is targeted at Finnish companies and organizations. You will receive a link to the webinar with your confirmation of registration email.