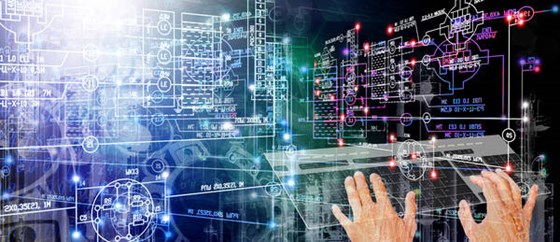 We invite you to join a Team Finland visit to Mexico on October 8–10, 2019, led by Mr. Jukka Juusti, Permanent Secretary, Ministry of Defence of Finland. The aim of the visit is to strengthen the position and knowledge of Finnish technology, solutions and expertise within the Mexican Defense, Navy, Public Security Ministries and the National Guard.

Join the delegation to establish relationships with important stakeholders and explore business opportunities in the Mexican defense and security sectors.
Why Mexico?
For many years, defense and security business in Mexico has been dominated by countries like the U.S. and Israel. The new government of Mr. Andrés Manuel López Obrador, however, has shown interest in finding partnerships with other countries. Finland is a technological leader and it would be an ideal partner for the Mexican defense and security authorities due to its neutrality in geopolitics and no corruption practices.

The current administration is also making substantial policy and strategy changes, such as creating a new Ministry of Public Security and Citizens Protection, as well as forming a National Guard. This is a good moment for a Finnish delegation visit to Mexico, to create direct high level links to the new government with prospects of a fruitful collaboration during the next six years.
Participation fee
To cover the expenses of arranging the visit program in Mexico, Business Finland will charge a participation fee:
Micro Businesses and SMEs: 1200 EUR + 24% VAT per person
Major Companies: 1900 EUR + 24% VAT per person
Business Finland will invoice the participation fee after the visit based on the actual costs. The invoiced fee will not exceed the amounts mentioned above.
READ MORE ABOUT PRACTICALITIES »