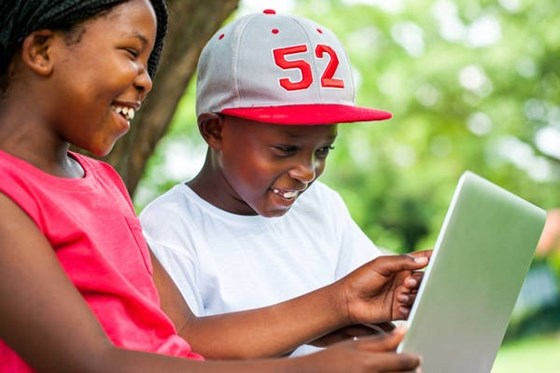 Business opportunities for Finnish companies in many different fields
Join the Team Finland business delegation and travel to Namibia and Kenya with Mr. Mika Lintilä, Minister of Economic Affairs and discover new business opportunities in various sectors.
Interested? Click the tab left to register for the visit as well as to learn more about the preliminary program and practical information.
The deadline for the registration is 6 September 2018.
Why Namibia?
Namibia is very rich in natural resources and opportunities for companies exist especially in developing the mining sector's different value chains. Namibia's current challenge with energy is to add to domestic generating capacity in an economically viable and environmentally sustainable way. Renewable energies, especially wind and solar energy, have great potential. There are also concerns on issues related to water management and shortages, waste generation and pollution.
Transforming Namibia into a knowledge economy and upgrading ICT infrastructure are priorities of the current government. Namibia's agro-processing industry offers significant potential to increase value addition and create export opportunities. There would be use for the know-how, expertise and technology offered by Finnish companies in this field. Finland is known for good quality education and could be of assistance in developing Namibia's education system.
Why Kenya?
Kenya is the ultimate trade hub of East Africa and the most advanced economy in the region blessed with a robust economic growth. Kenya has one of the most advanced telecommunication sectors in Africa. Kenya is a leading country in mobile payment solutions, like M-Pesa, which are used by over 28 million subscribers as well as in the share of internet users via mobile phone.
The health care sector is now one of the government's top four priorities.
In addition, the Kenyan government has systematically promoted and invested in renewable energy sources, such as to geothermal and to wind power. The circular economy and waste to energy sectors seem to attract new interest too due to the needs of the private sector and changed role of county governments.
Participation fee
To cover the expenses of arranging the visit to Namibia and Kenya, Business Finland will charge a participation fee as follows:
Namibia:
The fees have been amended.
Micro Businesses and SMEs: EUR 900 + 24% VAT per person
Major Companies: EUR 1050+ 24% VAT per person
Kenya:
Micro Businesses and SMEs: EUR 900 + 24% VAT per person
Major Companies: EUR 1050 + 24% VAT per person
Business Finland will invoice the participation fee after the visit based on the actual costs. The invoiced fee will not exceed the amounts mentioned above.
Read more about practicalities »