Finpro and Tekes uniting as Business Finland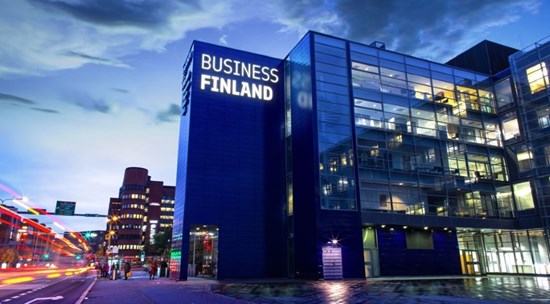 As of January 1st, 2018 Finpro – the Finnish trade promotion organization – and Tekes – the Finnish Funding Agency for Innovation – will unite as Business Finland.
The foremost goal of the New Business Finland is to offer a smooth, joint service path for our customers in Finland and abroad when you need innovation funding, advise in growing internationally, investing in Finland or bringing visitors to Finland.
Business Finland's mission is to catalyze new growth and create opportunities for Finland through innovation and international expansion. Our strategy is twofold: enabling global growth for companies and creating world-class business ecosystems and competitive business environment for Finland.
Current services remain intact – new services on the way
To begin with, you will find all the familiar advise, networking and innovation funding services in Business Finland as we develop new, exciting joint services for you in our areas of expertise.
For the first part of the year, our experts will be serving you in their current roles and with services that are familiar to you. Please do not hesitate to contact us! Towards the end of the summer, we expect to have our new organization in place and some of our experts may have taken on new roles. We will keep you posted on these developments.
Look out for our new Business Finland online presence
Business Finland will be launching new online channels in the beginning of the New Year. You will find our new website at businessfinland.com on 8 January 2018. There you will find our new service path outlined and our services grouped in a way that we hope is intuitive to your needs.
At this time, you will find our services for companies interested in investing in Finland at the familiar website investinfinland.fi. For travel companies and tour operators, the Visit Finland services can be found at www.visitfinland.com/travel-trade/. The Visit Finland website for travelers will remain at visitfinland.com.
There will be no changes to our off-line presence: in January, you will find Business Finland at the same Tekes and Finpro addresses in Finland and internationally with the same people serving your needs. In Helsinki you will continue to find us at Team Finland House at Porkkalankatu 1.