Automating regulatory compliance with blockchain – iconicchain wins Fintech innovation competition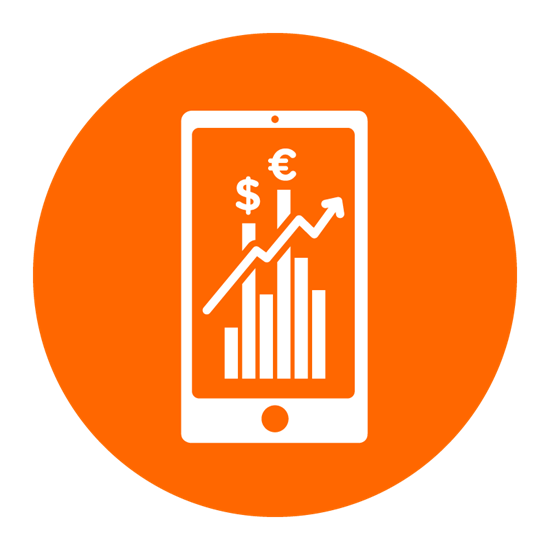 Finnish iconicchain renews rapidly changing financial sector with blockchain-based solution.
Fintech (Financial technology) is one of the hottest megatrends on the planet that leaves no industry nor a single consumer untouched. Changes in payment methods, solutions and regulatory requirements including AI and blockchain technology force global industries like insurance, finance and energy to reinvent themselves. In the future e.g. individual households can sell each other electricity without a traditional power company intervention. Fintech plays a leading role in all of this and Finland has lots of knowhow in it.
Last December the Team Finland network launched a competition for the Finnish Fintech innovation. Startup company iconicchain was selected as the winner with the most promising innovation.
"Heavily regulated industries like finance and insurance are under constant public supervision. Gathering all the mandatory data requires manual labor which is ineffective and expensive. iconicchain's business idea is to automate the whole regulatory compliance process securely and reliably with blockchain. In addition to improved effectiveness the solution provides better understanding of the situation in real-time. This has all the global business potential we were looking for," says Senior Advisor Aki Parviainen from Business Finland.
"From the beginning we set out to apply digitalization through blockchain and automation to address the growing painpoint of efficient compliance for the financial – and other – industries in Finland and globally. We are thrilled to work with Business Finland to bring Finnish knowhow to our customers," adds András Vajda, co-Founder and CEO of iconicchain.
Further information
Aki Parviainen
Senior Advisor
Business Finland
Tel. +358 (0)2950 55254
aki.parviainen (at) businessfinland.fi
András Vajda
co-Founder and CEO
iconicchain Oy
Tel. +358 400 62 81 46
andras.vajda (at) iconicchain.com
The aim of the Team Finland Fintech innovation competition was to find a real game changer: a scalable digital service to improve or offer a totally new user experience with global potential.