Rid of forms! Changes in the project can now be applied via the online service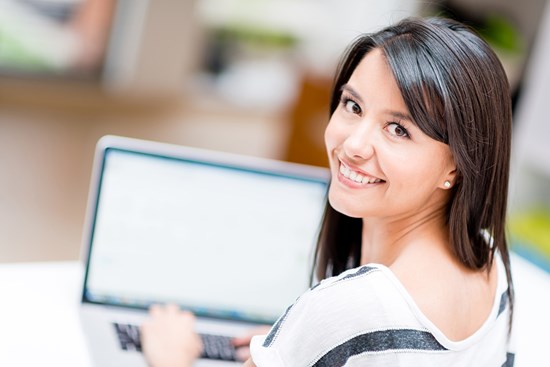 The Business Finland online service now has an option for notifying of any project changes directly via the online service. Previously the funding customers have used forms for delivering change applications for projects.
This change is related to a wider reform of the electronic online service, which aims to make the application for funding, reporting, and project management as smooth as possible for the customers.
Via the online service, you can now submit an application for a change regarding, for example, the following changes:
project schedule
change of the accountable project leader
cost estimate
funding plan
project plan
project terms
It is not possible to use the online service for notifying of any changes in loans or in situations that are related to the restructuring of the customer's organisation, for example, corporate acquisitions.