Cleantech SMEs: check out the tips from the new handbook for international growth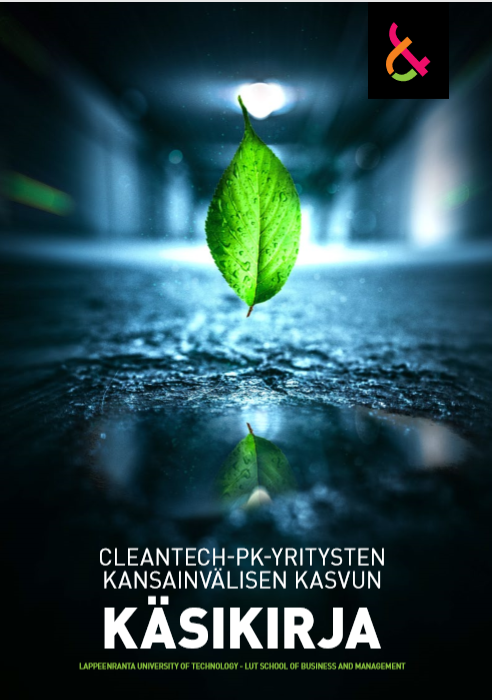 Finnish cleantech SMEs have limited resources and lack of experience which slow down their access to international markets. In order to realize their growth potential, they should develop their business models as well as the understanding of responsibility and the environmental impacts of their business.
New kind of agility and fast reactivity concerning e.g. changes in regulation play major role. It is also crucial to participate in cooperation of various networks and consortiums to get joint projects.
The new handbook gathers together best practices which help Finnish Cleantech companies to access international markets. The material in the handbook is based on research covering over 200 companies. The handbook includes self-evaluation tool for SMEs. It can be used to measure the readiness to achieve sustainable international growth.
The handbook has been produced at Lappeenranta University of Technology in a project financed by the Finnish Funding Agency for Technology and Innovation (Tekes), now Business Finland: BICS - Boosting the Internationalization of Cleantech SMEs.
Read the whole handbook here (in Finnish).