Finnish design brand Pentik taking big steps in Japanese market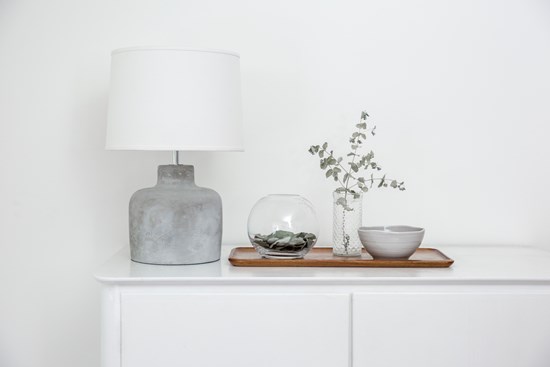 This week one of the biggest department stores in Japan, Matsuya Ginza, is holding a pop-up store for Finnish interior design brand Pentik.
On 19th – 25th September, Pentik is organizing a one-week pop-up store at Matsuya Ginza department store in Tokyo together with Scandex.
Matsuya Ginza is the home of the most glamorous fashion and jewelry brands in the world. Department store lies in Ginza area, which is famous shopping, dining and entertainment district in Tokyo, featuring numerous department stores. Matsuya department stores annual sales is around 76.187 billion yen (500 million euros).
Pentik's story in Japan started in the fall of 2016 when Business Finland started a collaboration with Tokyo office to set up a meeting with Japanese distributor, Scandex. Business Finland Tokyo first introduced Pentik to Japanese market at a Tableware festival, where Pentik was the guest company. After months of negations, Scandex and Pentik finally reach an agreement in 2017.
First step into the Japan market with new the distributor was IFFT fair, Interior Lifestyle Living Tokyo, in November 2017 together with Business Finland's Lifestyle Finland program. During the fair, Pentik met numerous buyers and media, and got great learnings from the Japanese market.
Love for Finnish design in Japan is blooming
From Moomins to Marimekko and Artek, Japanese love for Finnish design has evolved for decades. Now, the export of Finnish lifestyle has experienced real upswing with many smaller design and fashion companies entering the Japanese market – Pentik, Teemu Järvi Illustrations, and Myssyfarmi to name a few.
In Japan, the Nordics are known for their functional, nature-loving design. Laura Kopilow from Business Finland Tokyo office sees that "Pentik fits really well with the image that Japanese have of Nordic design: natural design, nature- and seasons-inspired patterns and craftsmanship."
During the pop-up store week, Laura Kopilow will be discussing about Finnish design, interior and living at a talking event on Saturday 22nd September at Matsuya Ginza.
Pentik is also taking part in Nihonbashi Takashimaya Department store's pop-up in Tokyo on 19th September to 2nd October. In addition, Pentik is sold permanently at Scandex shop in Mint Kobe, in Western Japan.