Sampo, produced in Finland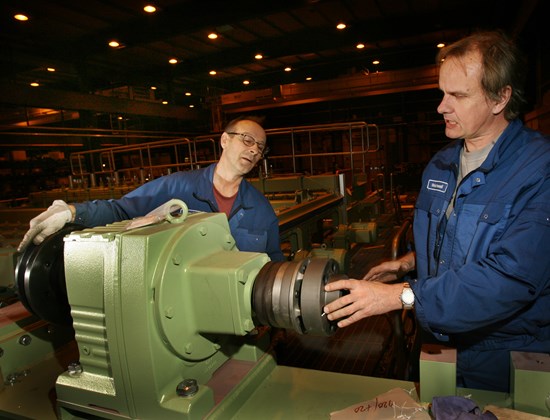 Business Finland has launched a campaign called "Sampo" for the Finnish manufacturing industry.
Manufacturing in one of the major cornerstones of Finnish economy. Sampo is going to further strengthen Finnish manufacturing sector. The campaign is targeted to companies of all sizes at manufacturing industry.
The well-being of the manufacturing industry is vital for Finland
The manufacturing industry accounts for about half of Finland's exports. The industry requires continuous and high-level development and finding new markets. However, there has been no program or other special activation for this area for several years. The Sampo campaign aims to strengthen the innovation and production of the industry as well as new investments in Finnish companies.
"We are not able to compete with low labor cost. Competitiveness must come from elsewhere, such as know-how and skilled workforce," emphasize Jarmo Raittila, Business Finland Advisor and The Campaign Leader.
Sampo will help companies to solve the obstacles of economic growth and prepare them for the future disruption happening in the manufacturing industry. Concrete help is needed i.e. to renew business models (i.e. platforms, networks or position in value chain), take full advantage of new technologies (automatisation, robotisation, digitalization, AI, IoT, 3D printing) and to manage all these changes.
Sampo offers companies funding, networks and internationalization services. The first call for funding will be opened at September.
"During the Sampo campaign, we will also consider whether there is a need for a program for manufacturing industry", Raittila says.
For further information, please contact:
Jarmo Raittila
tel. +358 50 323 2442
jarmo.raittila(at)businessfinland.fi