Small giant in healthtech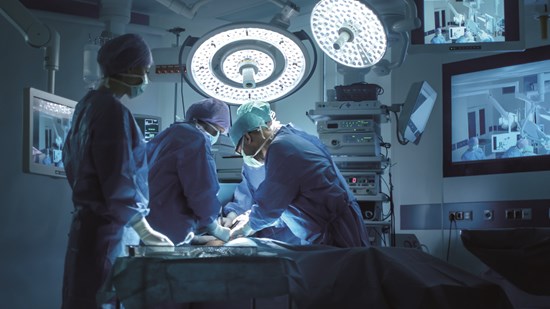 Finland has truly become a small giant in health technology: its health tech exports account for more than 95 % of its total health tech manufacturing output. It ranks among the three strongest health tech economies in the world and has for decades been one of the few countries that export significantly more health technology than they import. Finnish health tech solutions are not only developed but largely also manufactured in Finland.
Finnish health technology ranges from x-ray and imaging equipment and in vitro diagnostics to wearable technology and implants, e.g. solutions that analyze an individual's heartbeat or evaluate and adjust an athlete's training program.
Particularly electromedical and diagnostic imaging solutions require a profound understanding of patient physiology, on the one hand, and user requirements, on the other. This understanding can take decades to build, and it is certainly one of Finland's assets.
Health technology is Finland's largest and fastest growing high-tech export. Who knows, there just may be a little piece of Finland in your clothing or accessories!
Are you interested in visiting Finland and getting to know the Finnish health technology? Request a visit!
Finnish health tech startups
35 % develop devices
41 % develop mobile applications
24 % develop something else, e.g. services or analytics software
... and
61 % target the consumer market (Vertical Accelerator's estimate)